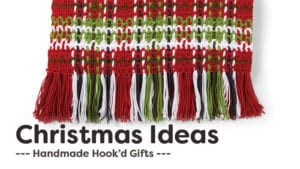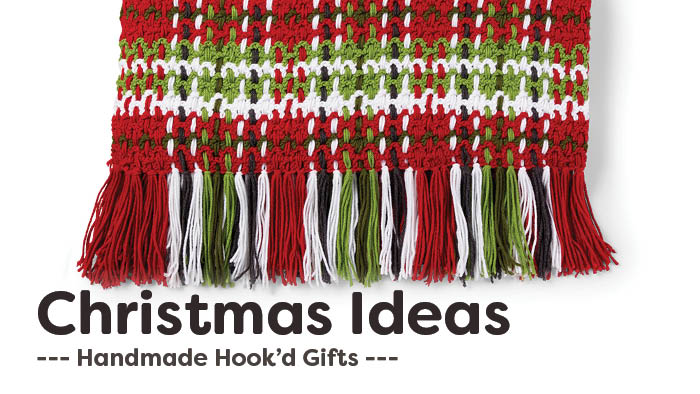 Christmas Crochet Gift Ideas
It's easy to buy something pre-made for Christmas but handmade can be very thoughtful and stitched with an appreciation of family and friends.
I have put together a list for potential gift giving ideas. As Christmas gets closer, our time frames get tightened up and our projects tend to get smaller. Working ahead can allow you the time you need to accomplish your goals.
All patterns suggested are free and I have categorized my fun finds.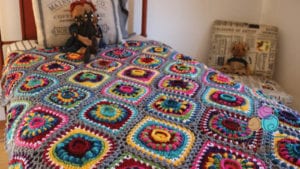 25 Christmas Afghans - Most Time Required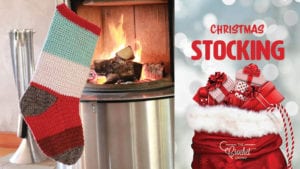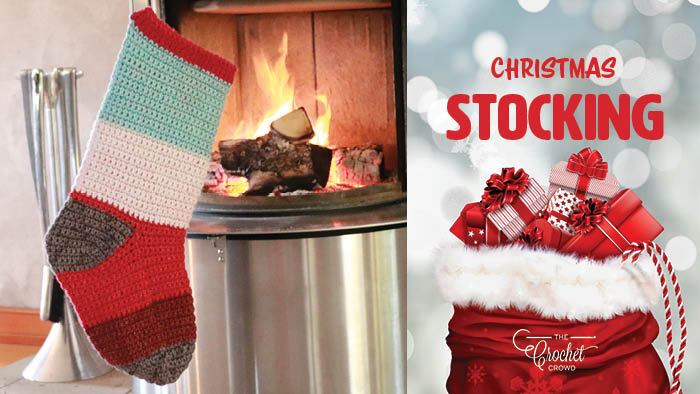 19 Christmas Stockings - An Evening or Two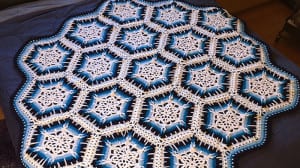 7 Winter Theme without Christmas Focus
World's Largest Christmas Stocking
This stocking was done in 2015. It raised over $100,000 for Children of Fallen Patriots and the afghans went onto charities in need. It was so amazing. Organized by Yarnspirations and was officially recorded as a Guinness World Book of Record.