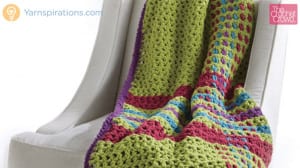 Crochet Plaid Blanket
Using Bernat Blanket Yarn, learn how to make this Tad O'Plaid Crochet Afghan.
Bernat Blanket Yarn has a holiday collection of balls that are 150 g. These are half the size of the large balls that are 300 g. In the video tutorial, I talk about doing yarn substitution if you prefer to use the larger size balls.
The blanket is 52" square. You have options on the strands that are only in 7 of the mesh spots on the afghan. You can use your creativity and add more strands, keep in mind though, you will need more yarn than what is suggested in the pattern if you do more. How much more? I don't know. You will have to wing it.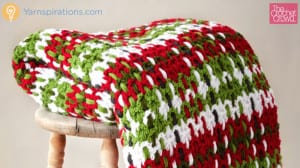 If you notice in the 7 strands. Do you see that they are woven but woven in the same heights all the way down? This is unlike the other Plaid Afghan where the strands are woven opposite to each other so two strands sitting side by side are not at the same height. Click here if you want to try the Crochet Plaid Blanket Pattern.


Pattern Suggestions
Video Tutorial Below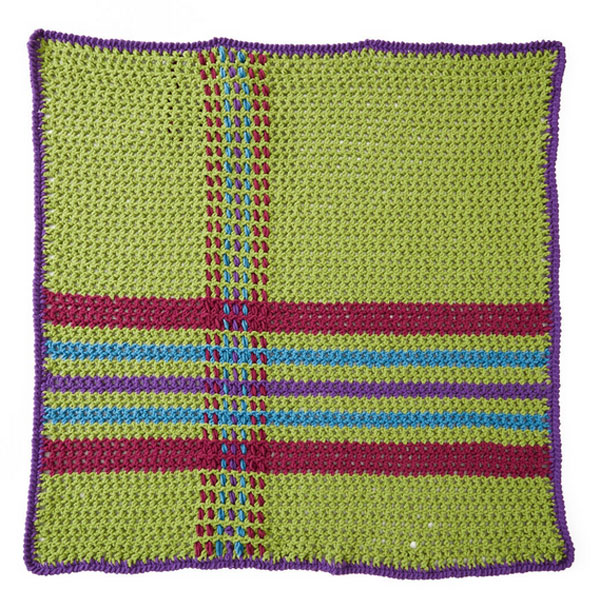 More Afghan Pattern Ideas