---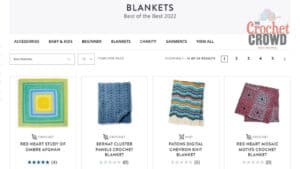 The results are in for 2022 and 58 knit and crochet blankets have been the top downloads for Yarnspirations.
What jumps out to me is that most blankets are textured in nature. Texture not requiring much colour, and others where there are colour play opportunities.
Enough chitter chatter, click the 58 Blanket Free Patterns button to get right to the good stuff!
Three Personal Highlights
Blankets where perhaps extra yarn you may have is perfect for. For The Crochet Crowd, the Texture World Crochet Blanket remains nearly the Top 5 of 2022.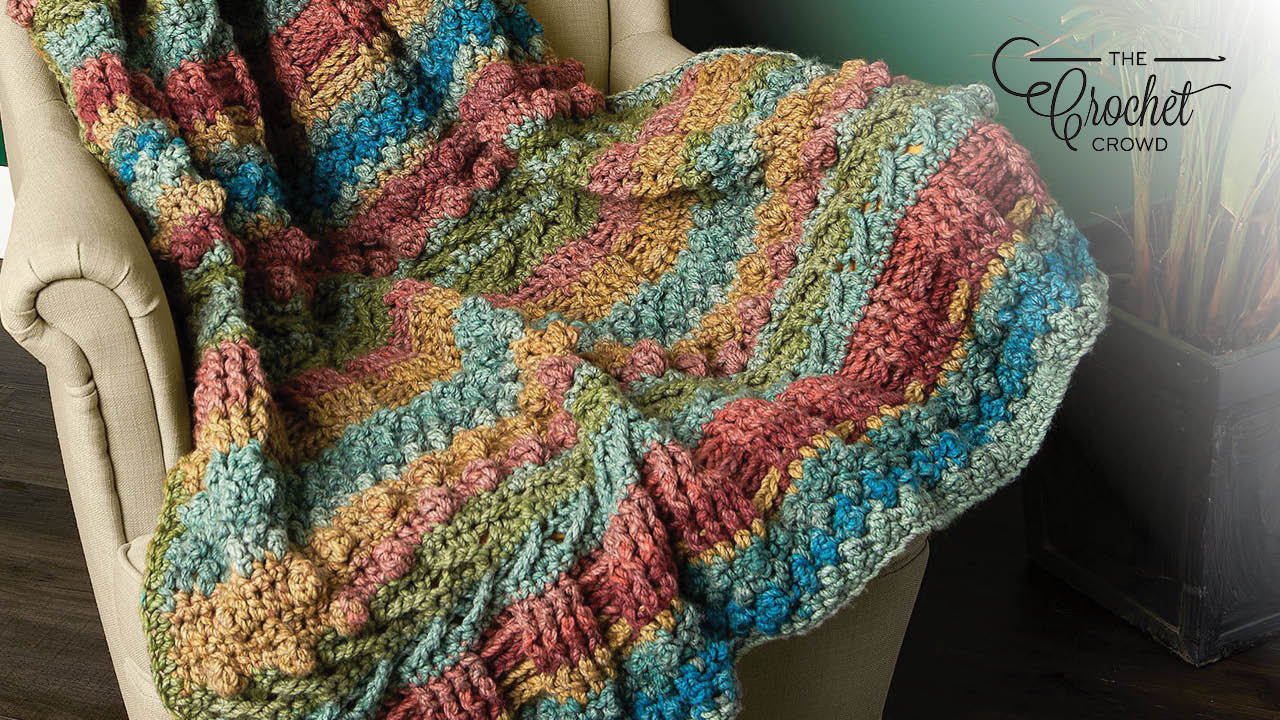 One of the top performers for Yarnspirations is the Study of Ombre Blanket, a design by me for Yarnspirations. I'm working on next summer already. I've got a bit of crocheters block as a section I developed isn't hitting me the way I wanted it to. So I will have to frog that section out and try something else.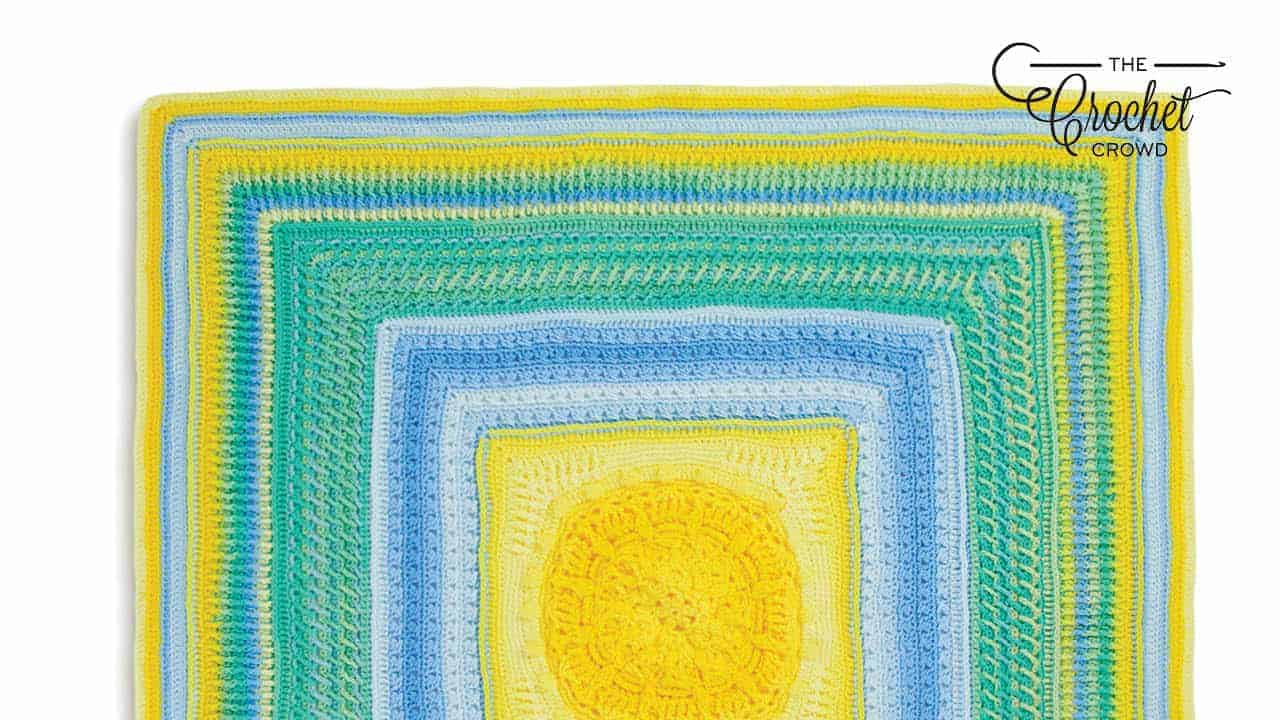 Hugs and Kisses Baby Chevron Blanket continues to be number 1, year after year, for The Crochet Crowd. Developed by Jeanne Steinhilber. Its repeating gives crocheters an elevated look of being complicated yet easy repeating strategy, which is Jeanne's signature in design.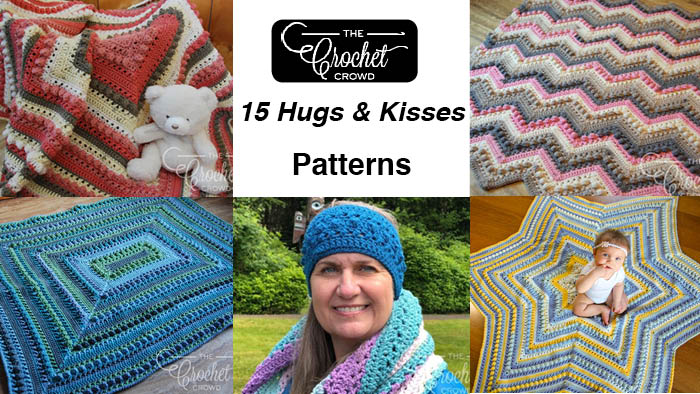 ---
More Blankets