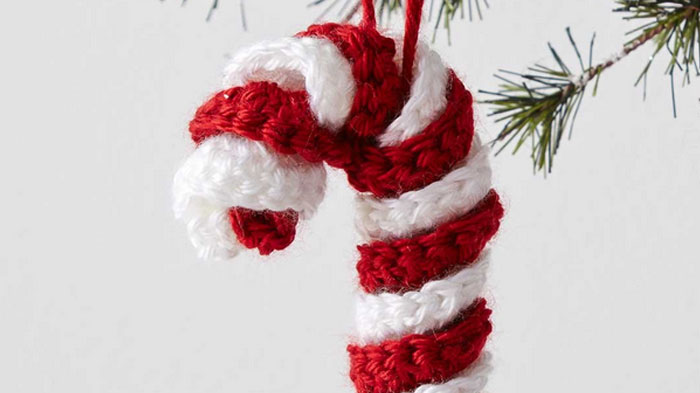 Christmas Candy Cane Ornament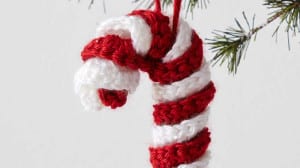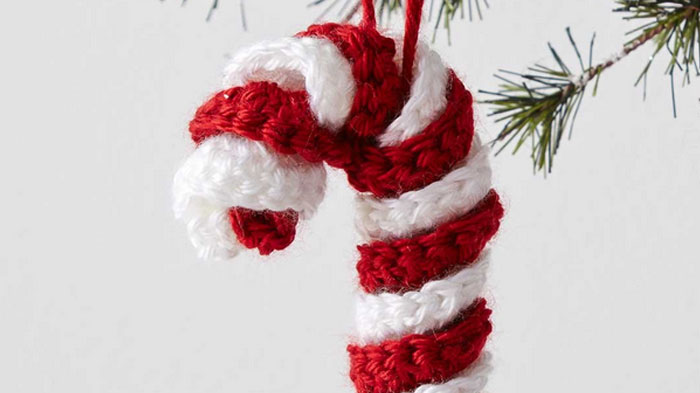 Christmas Candy Cane
These fun Christmas Candy Cane ornaments are really simple to make. I was surprised by the simplicity.
What you are looking at are two different pieces. One is done in red and the other in white. Due to the twist, you simply intertwine together.
At the end, you run a string through the centre and provide a hanger. You can place a pipe cleaner on the inside to get the perfect Candy Cane shape too.
Video Tutorial Coming Soon