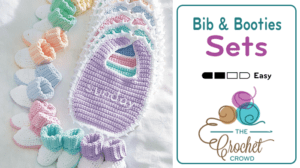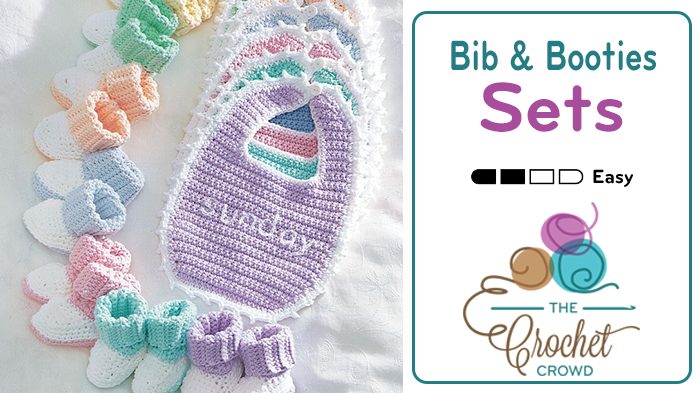 Daily Crochet Baby Booties and Bibs
Happy Days are back with the fun daily Bibs and Booties Sets by Yarnspirations. These fun coloured bibs and booties match each other with embroidered 'day of the week' labelled on them. Be creative though, you may want to put other sayings on the bib which could include a baby name or something super cute.

The booties and bib are easy to use and use cotton yarn. Cotton means you can wash and dry these sets without any trouble. Great for practical use but super cute in case the company comes over too.
Try these, they're cute!
Fun Flashback - Happy Days
Sunday Monday - Happy Days, Tuesday Wednesday - Happy Days, Thursday Friday - Happy... The Weekend Comes
https://www.youtube.com/watch?v=6W6y7YhHdVE
Pattern Suggestions
Crochet Baby Pattern Ideas