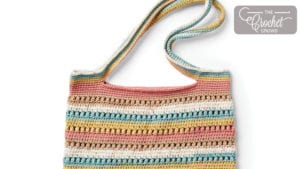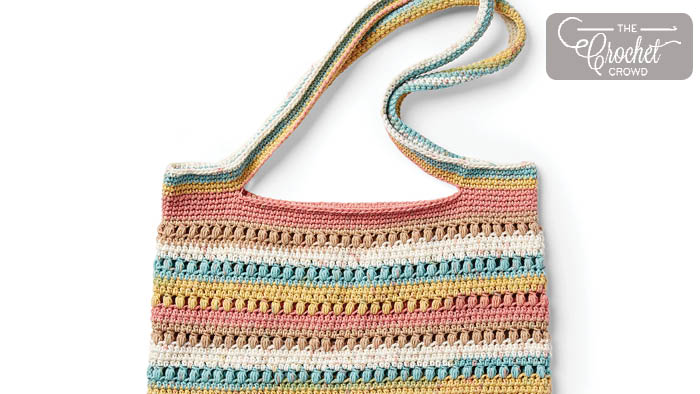 Crochet Bag Project Ideas
From hauling your yarn projects to going to the market to pick up fruits and veggies, crochet bags are just awesome. Crochet Bag Projects make for good travel size projects in order to crochet something that doesn't take up a lot of space.
More Crochet Ideas
Generally speaking, always use cotton based yarns for bags as they are the strongest fibers and will hold up to the use of its application.
Be Inspired with New Project Ideas