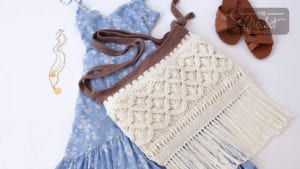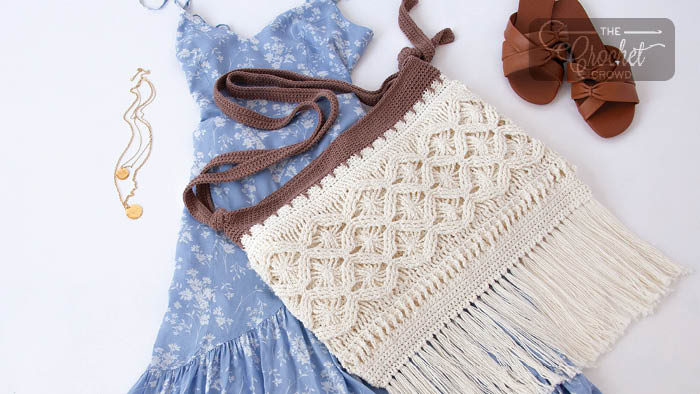 Crochet Mock-Rame Bag
With the look of macrame but not macrame is the Crochet Mock-Rame Bag. The stitchwork is similar to a butterfly stitch and the bag is much bigger than you may realize too. I was quite surprised by that fact.


To help you out further, the designer has provided a crochet diagram for your comfort.
More Ideas
More Bag Ideas