Reading Time:
< 1
minute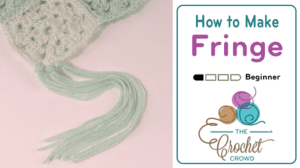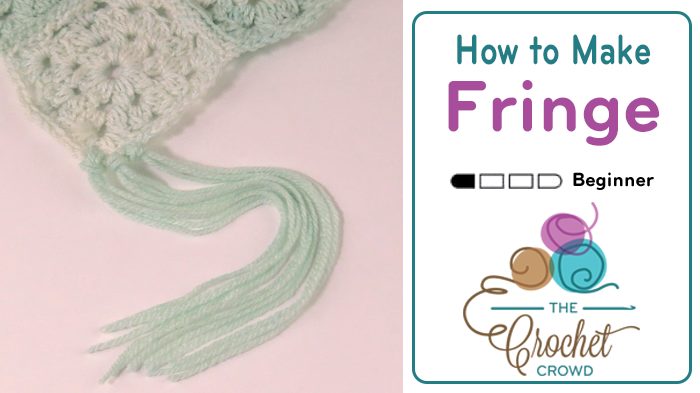 How to Make Fringe
Making fringe is really easy and is usually the final stages of a project to give it a 'wow' factor.
Making fringe requires you to plan ahead and prepare strands of yarn.
Measure how long you want the fringe to be. Multiply that number by 2 as the strands are folded in half.
Cut strands.
Taking your total desired number of strands per fringe section, fold in half and knot into fridge.
See tutorial to see how easy it is to add to a project.
Tutorial