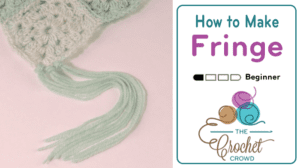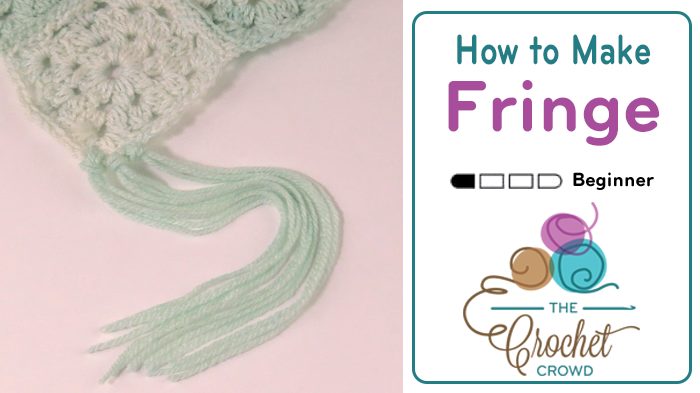 How to Make Fringe
Making fringe is really easy and is usually the final stage of a project to give it a 'wow' factor.
Making fringe requires you to plan ahead and prepare strands of yarn.
Measure how long you want the fringe to be. Multiply that number by 2 as the strands are folded in half.
Cut strands.
Taking your total desired number of strands per fringe section, fold in half and knot into a fringe.
Pattern Suggestions
See the tutorial to see how easy it is to add to a project.
Tutorial
More Tutorials