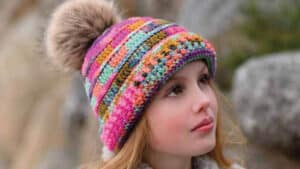 The Crochet Cold Cove Hat, designed by Kathleen Neborak Nolen, was made for a craft show table. She does great in selling her stuff.
As Kathleen explained in the book, part of doing a good craft show is the variety but also projects that don't take a long time to make so the return on investment can pay itself back. She crochets for her passion but intends to sell it at her craft shows.
This one was made with Red Heart Hello! Gorgeous yarn that can be found in Walmart in the USA.
---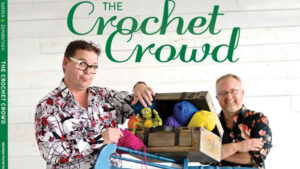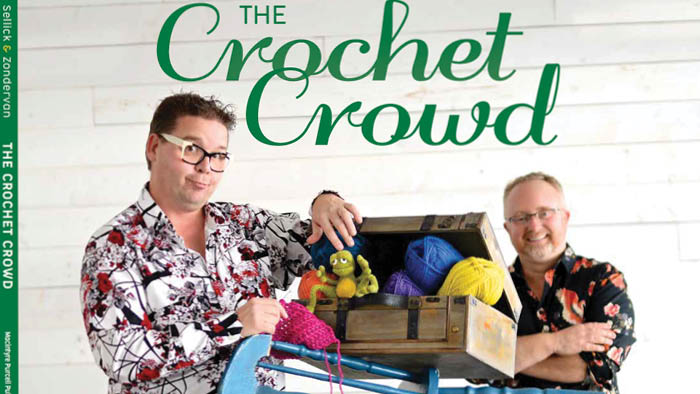 This pattern is inside our first book. Therefore, it's a paid pattern. Find this book at your local bookstore or have the store order it in for you. You can also find online places where you buy books.
ISBN: 978-1-77276-160-3
Tutorial
YouTube tutorial is for members only on YouTube.
More Patterns In Our Book