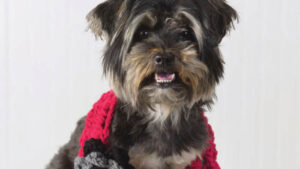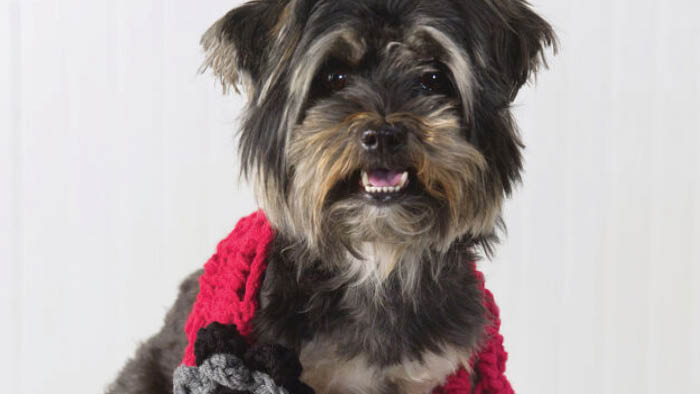 The Crochet Doggie Shrug is super adorable and you may be the talk of the park! Cute and adorable!
The pattern is designed in 3 sizes. From small, medium and large dogs but it doesn't actually say what types of dogs it will fit. I have a Great Pyrenees dog and she's a big girl. However, she's built for the outdoors and a sweater would make her overheat!
This little shrug is simple to make and is really shrug-like. Whether you want the flower or not is your call, you're the artist.
Walk a dog in a shrug is an invitation for a warm smile heading your way!
More Ideas

Tutorial
Not at this time.
More Pet Ideas