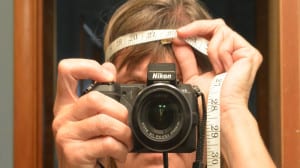 Hat Sizes Reference Guide
Crocheters are always asking for hat sizing requirements for the human body. What are the typical dimensions for the average person?
For example, we are often asked about getting the right sizes for children when a crocheter gives us an age. If you look at a classroom in school, kids don't grow evenly in both height and body shape. Us adults, we too are different shapes and sizes.
Our Jeanne has taken the time to research general sizes for heads when it comes to hats. She has given the standards of typical sizes that the textile industry uses for the sizing across the spectrum. More importantly, she has given the dimensions of the age bracket to give crocheters a better understanding on what size patterns they should be looking at. In the olden days, I raised a young man that had an exceptionally large head for his age. He eventually grew into his head but at the time of childhood, he would have fit into an adult hat and not a kids hat.
If you take some measurements of the person you are making your hat for, you may find they are not within the typical standard textile industry. Knowing this information, it will allow you to adjust your pattern to the correct sizes so you are not crocheting something that ends up too big or too small.
More Ideas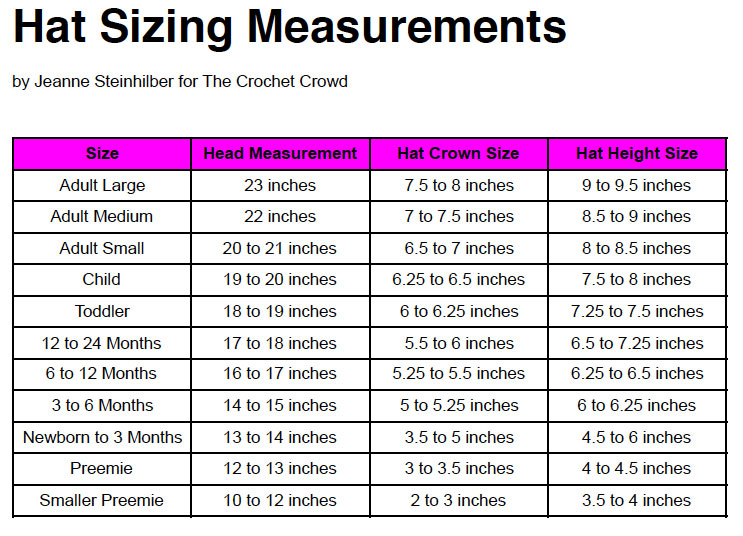 Download a printable version of the US chart here.
Download a printable version of the metric chart here.
Here are a few photo examples of how to use these charts.
When you start a beanie style hat, meaning from the top down, the first measurement you need to know is what size head is this going to fit.  Take the tape measure and go around the head at the point around the forehead for the Head Measurement.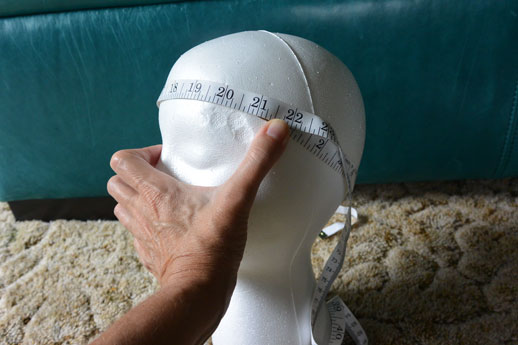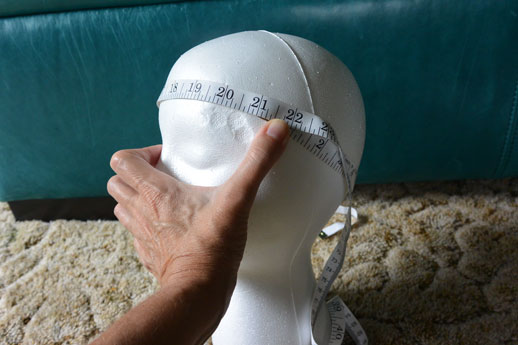 If measuring the person beforehand is not possible, try 'guestimating' using the chart by age.
The next measurement is the Hat Crown Size.  You want to measure your circle across and use the chart to determine when to stop increasing your circle and then start to work even.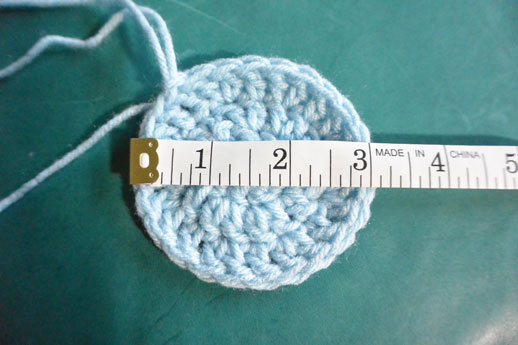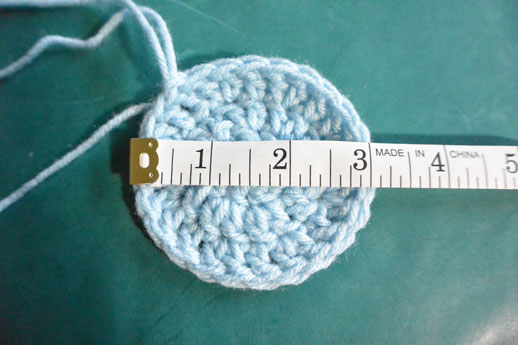 Here is another example of measuring the Hat Height Size.  This fits me as an adult medium on the chart.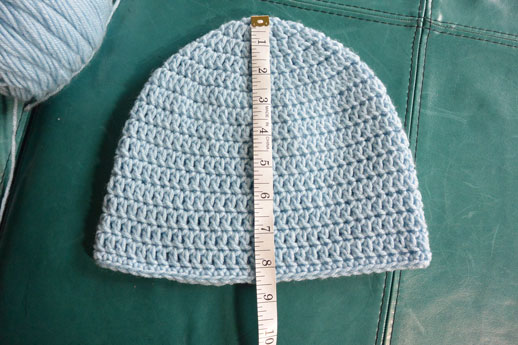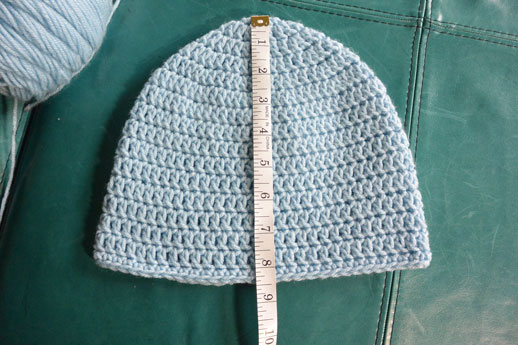 I hope this unlocks some of the mystery of sizing your hats.
More Hat Patterns
Be creative! 🙂 – Jeanne – The Crochet Crowd