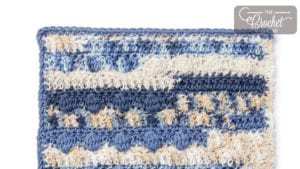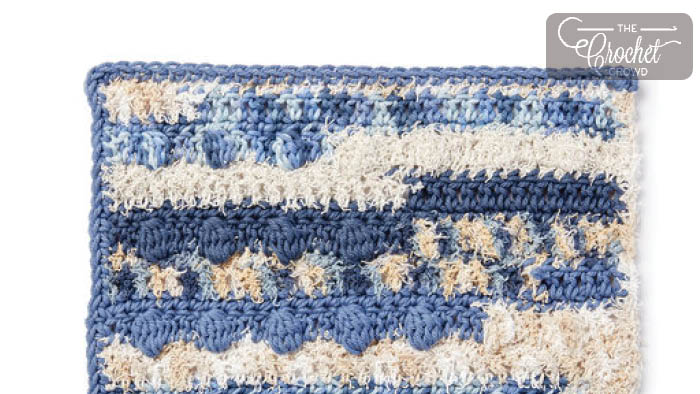 Crochet Scrubbing Bobbles Dishcloth
Try the newest yarn out there, Lily Sugar'n Cream Scrub Off. Crochet the Scrubbing Bobbles Dishcloth.
This is an easy level and repeat pattern. The bobbles are in the same position when they return back into play. Once the pattern is established, the pattern has the bobbles going every 4th row.
There's no excessive counting for this project. Using the Lily Sugar'n Cream Scrub Off is easy to do, even if the yarn is appearing in the bobbles stitchwork.


More Pattern Ideas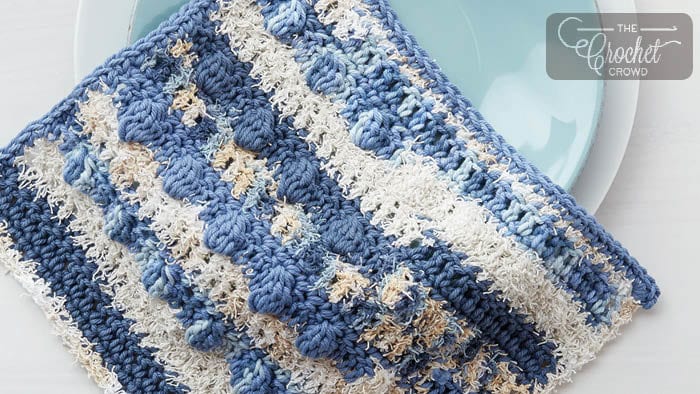 Tutorial
More Dishcloth Ideas