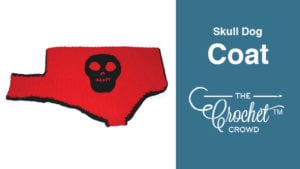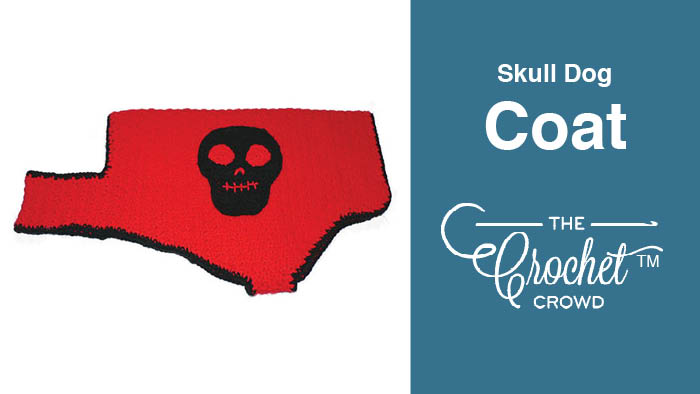 Crochet Skull Dog Coat
For the rebel dog or the owner that loves to express their creativity in a dog coat. Introducing the Crochet Skull Dog Coat. If you prefer the skull, not on the project, don't crochet the motif and sew on. So this pattern is a great example of a simplistic dog coat that is easy to crochet.
I am interested in filming a tutorial for this. Are you needing help? Let me know in the comments below.


More Pattern Ideas
More Pet Ideas