Crochet Snowman Basket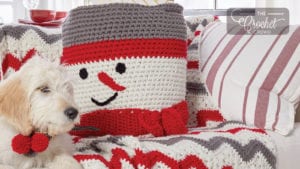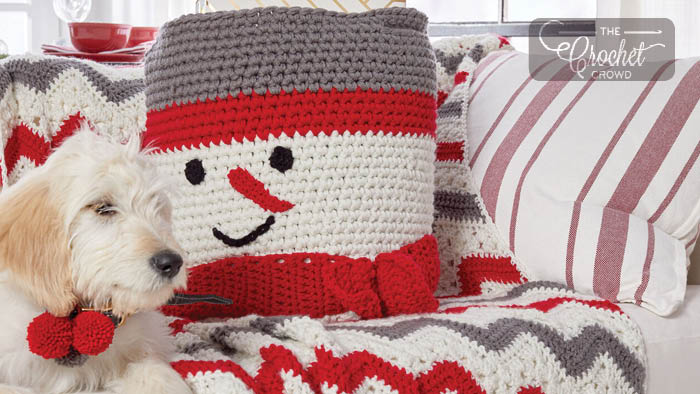 I love having cute containers that have a function these super cute Crochet Snowman Basket have many uses while being festive, personally I would make them for each member of the family, making the scarf and hats in a different colour for each, and use them instead of a stocking, I hate trying to fit all the odd-shaped stuff in those. You could also keep one of these fun little baskets by the door to hold hats and mitts.
Michele Wilcox designed this practical yet cute Crochet Snowman Basket using Red Heart With Love. The Snowman Basket is also practical if you work craft shows and sell smaller items to hold them. I look forward to seeing all the fun ways everyone comes up with to use this Crochet Snowman Basket.


More Ideas
More Ideas With Tutorials
More Basket Pattern Ideas