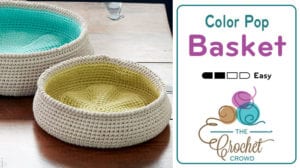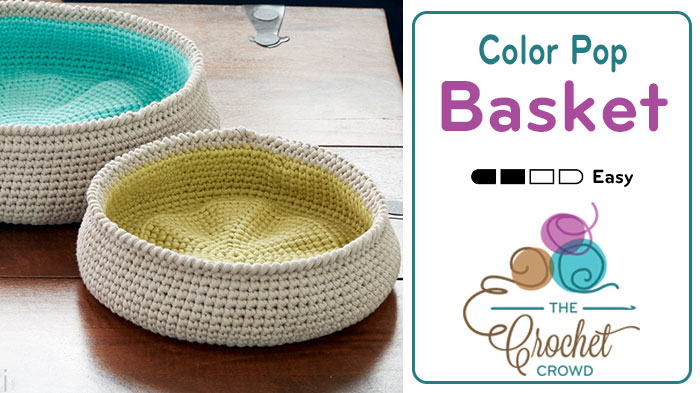 Crochet Color Pop Basket Bowls
These really cute Color Pop Basket Bowls are awesome. In fact, I don't make too many projects that I keep as I tend to give my stuff away. Once I finished the tutorial, I was really proud of my basket/bowl. It shaped beautifully and I can use this as a decor.
It looks great and I know I can get Diva Dan to style up with some decor or even practical use of this basket.


There are actually two bowls in one. The colour you see inside is the same pattern and they are nested together. This helps create the basket to be stronger and keep it's shaped so much better.
Pattern Suggestions
Tutorial
Crochet Basket Pattern Ideas