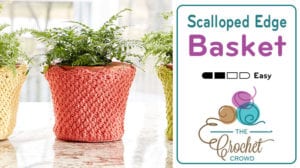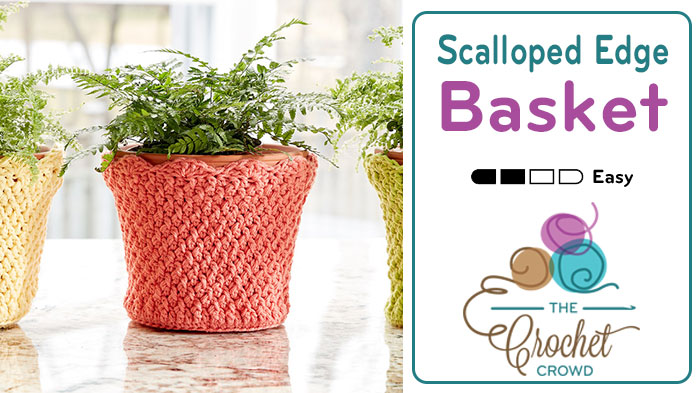 Crochet Baskets / Flower Cozies
Crochet these really awesome Crochet Baskets that can double up like a flower cozy.
Using Lily Sugar'n Cream Yarn that is comprised of 100% cotton, these are perfect and sturdy enough for this type of use. This cotton is vibrant and durable for everyday use. Due to the material being cotton, you don't have to worry about this yarn getting wet and drying again.


Pattern Ideas
This is a very straight forward pattern with a solid circle base that grows straight up the sides. The picture shows the basket growing outward to the top; however, that's because the flower pot is causing the fabric to stretch and form to the shape. If nothing is inside, the basket is just straight up.
Follow the instructions for the tutorial if you need help with the stitchwork. It's pretty easy generally.
Tutorial
Crochet Basket Pattern Ideas