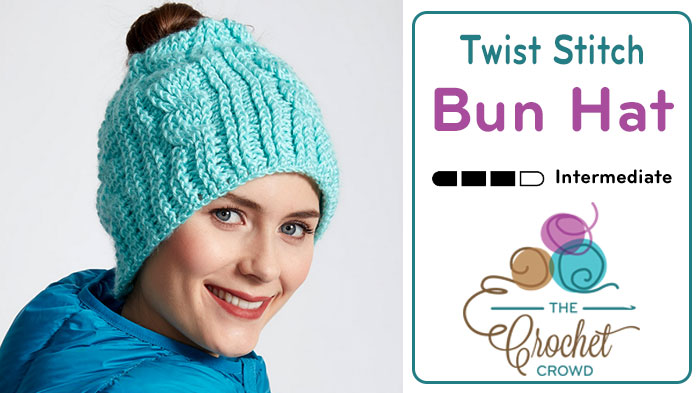 Crochet Twist Stitch Messy Bun Hat + Tutorial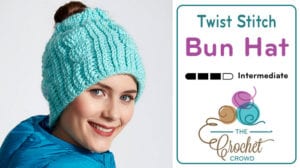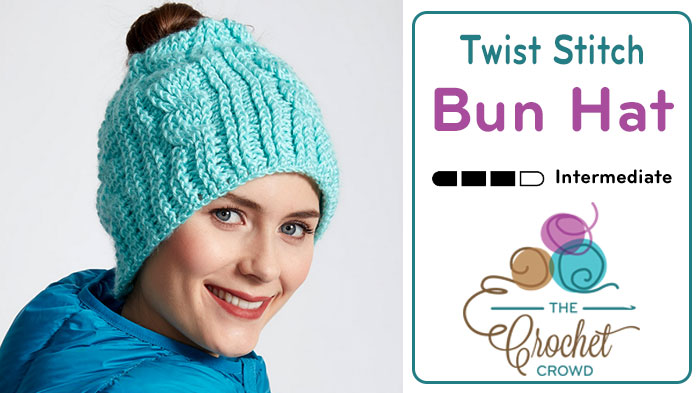 Crochet Twist Stitch Messy Bun Hat
The Crochet Twist Stitch Messy Bun Hat is the sister of the Cable Twist Hat featured in early 2016.
This spectacular is one of the most popular hats in tutorial format on The Crochet Crowd. This hat is exactly the same stitch pattern for the cable twist that is done. The difference is that the hat is not completed to the top of that hat.
I used a diagram in the tutorial. I will give you access to it here to print out if you see it will help you.
Crochet Diagram
Watch on the tutorial how I use this diagram. I stop in between each round to show where I am. This serves as a great lesson for diagram reading as well.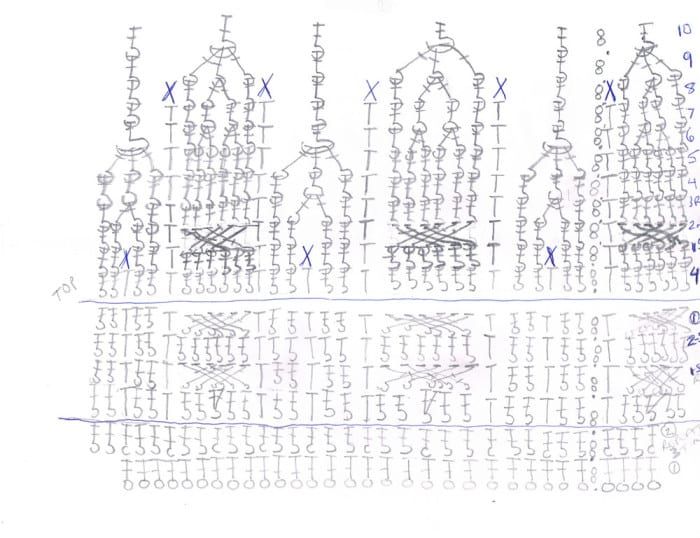 Tutorial