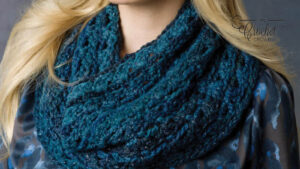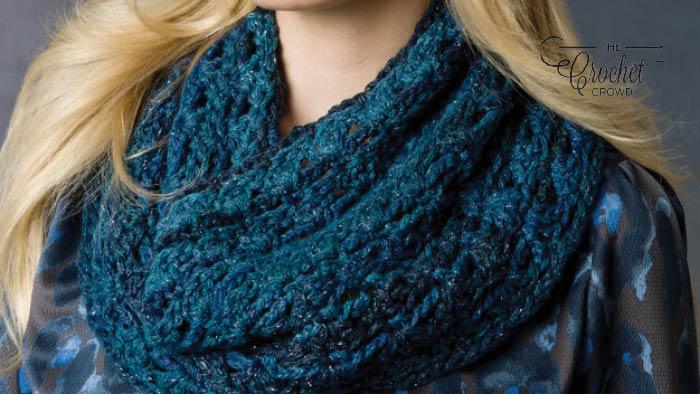 The Crochet Warm and Twisted Mobius Cowl is a wonderful gift-giving quick item to crochet.
If you really don't like the Mobius twist, you can just complete this item in rounds. You can stop the growth at any time finishing on a round 3 instruction.
Bernat Symphony Version as completed in the tutorial.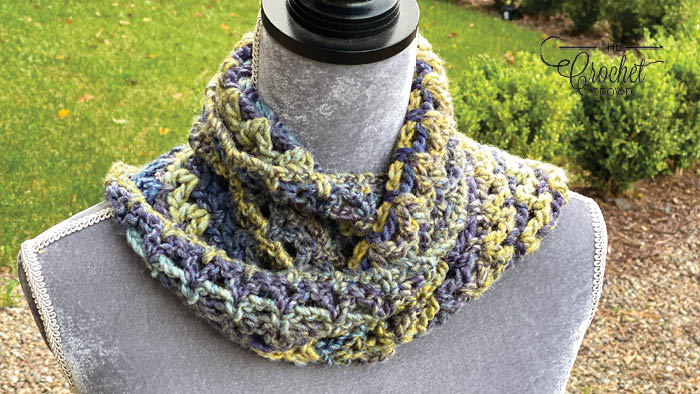 More Ideas


Tutorial
Cowl Patterns