This Quiet Moments Rug is so pretty it would look really lovely in a beach theme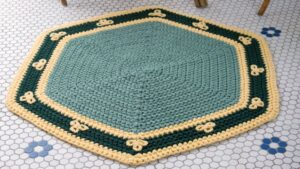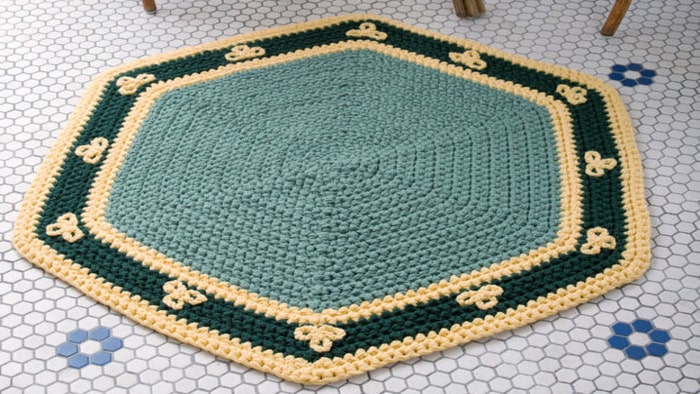 room in beachy colours or in a quiet reading corner. The rug was made using 4 strands of yarn held together to give it a nice thick texture
I'm a sucker for rugs and mats, my husband is not as big of a fan of them so we compromise and we have mats, by the time he realizes there's a new one popped up somewhere in the house he's never really sure if it's been there or not.
Designed by Mary Lamb Becker this really pretty rug was made using RED HEART® Super Saver®.


Pattern Suggestions
Crochet Mat Pattern Ideas
No post was found with your current grid settings. You should verify if you have posts inside the current selected post type(s) and if the meta key filter is not too much restrictive.