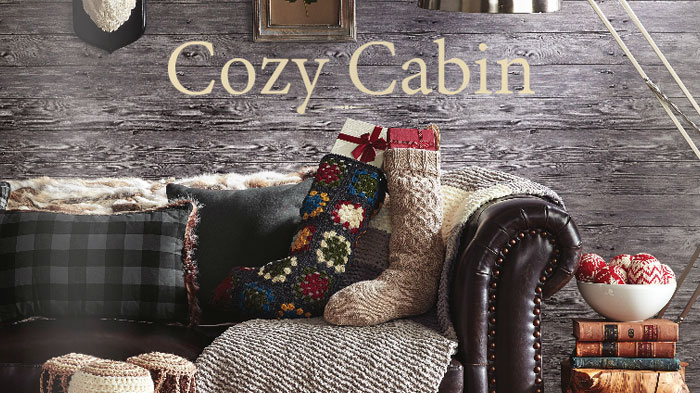 Free Cozy Cabin Lookbook + Patterns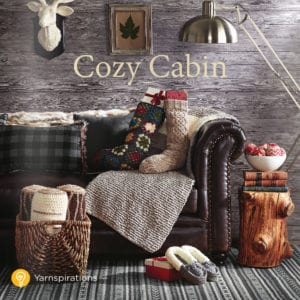 Cozy Cabin Lookbook
Introducing the latest edition from Yarnspirations called the Cozy Cabin Lookbook. Clearly, the theme is about the cabin and almost a natural, relaxed and casual approach to the yarn crafts. Combined with knit and crochet projects that are free to use.
There are a couple patterns in this book that I have my eye on for a tutorial. Definitely the Hibernate Blanket as it's modern cozy colours has a relaxed feel. I have my eyes on the Crochet Family Moccasins too. In fact, I did a test sample on the pattern last night and loved it. Definitely doing a tutorial soon on those.
So if you are looking for inspirational ideas, possibly gift giving ideas and more. View the free Cozy Cabin Lookbook here.