You have to feel this new yarn called Bernat Plush by Yarnspirations. It's already available at select JOANN and Joann.com for online ordering.
This yarn is really something to touch. It's 100% polyester and incredibly soft. It bounces back when you squeeze it. The yarn is like a soft rope. It's machine washable and dryable. It's practical for today's crocheter and knitter.
There are currently 8 colours in this from solids to variegated yarn. New patterns are coming soon to Yarnspirations.com. I'm scheduled to do tutorials with this yarn.
The yarn is 8.8 oz / 250 g and has 146 yards / 133 metres. It's a super bulky weight #6 yarn.
Stay tuned, as I think yarn has the potential to inspire crocheters. For new crocheters, this will be easy to learn to crochet with.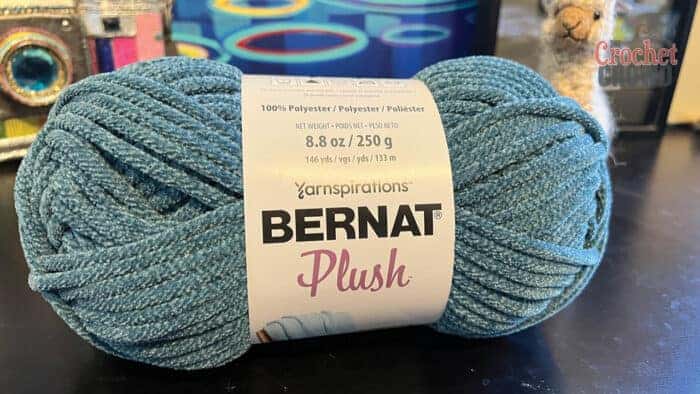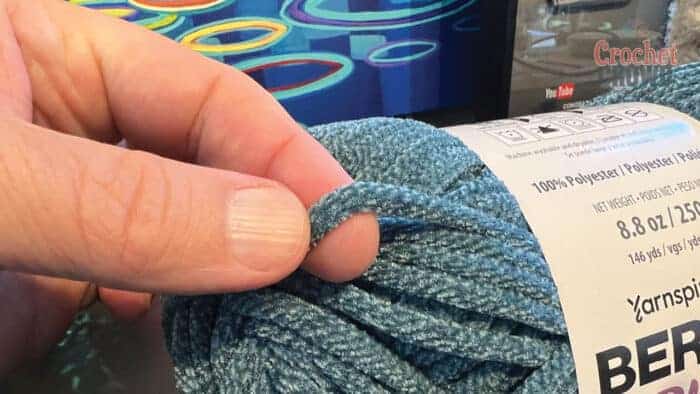 Learn to Crochet With Me
Bernat Blanket Yarn
Bernat Blanket has been a staple yarn for my entire professional career. It's a yarn that allows for fast results and gives the ultimate warmth. This Crochet Hibernate Blanket is a fine example of what this yarn can do.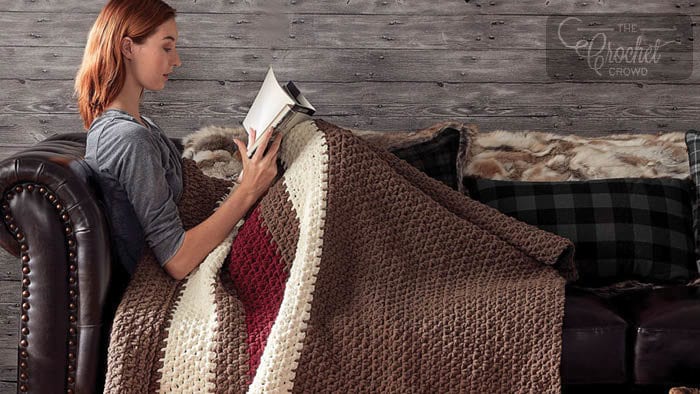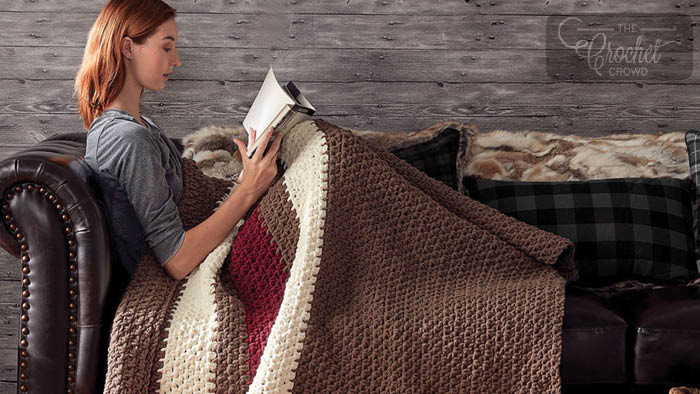 We've also used this yarn in a JOANN Stitch Along back a few years ago. This was the Crochet Mystery Blanket. Tutorial is still available too.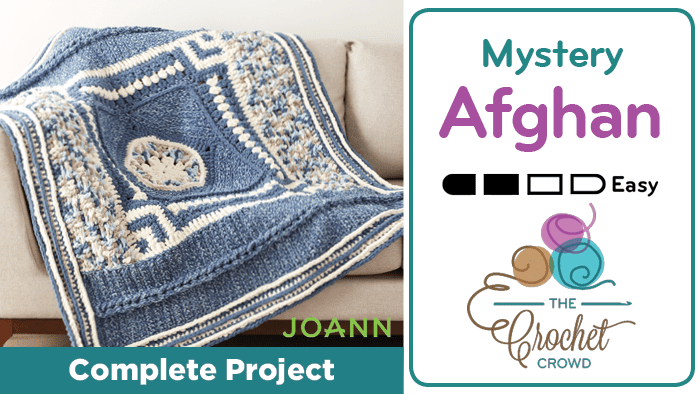 Bernat Blanket Yarn" data-style="grid" data-row="1" data-layout="vertical" data-rtl="" data-fitrows="" data-filtercomb="" data-filterlogic="OR" data-filterload ="" data-sortbyload ="popular_post" data-orderload ="false" data-fullwidth="" data-fullheight="null" data-gutters="[[320,5],[480,5],[768,10],[980,10],[1200,10],[9999,10]]" data-slider='{"itemNav":"null","swingSpeed":0.1,"cycleBy":"null","cycle":5000,"startAt":1}' data-ratio="1.78" data-cols="[[320,1],[480,1],[768,2],[980,4],[1200,4],[9999,4]]" data-rows="[[320,200],[480,200],[768,220],[980,220],[1200,240],[9999,240]]" data-animation='{"name":"Fade in","visible":"","hidden":""}' data-transition="700ms" data-ajaxmethod="load_more" data-ajaxdelay="100" data-preloader="1" data-itemdelay="100" data-gallery="" data-ajax="">