Crochet Bernat Blanket Stitch Along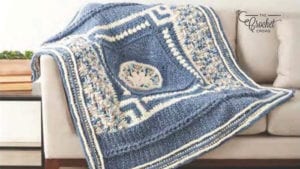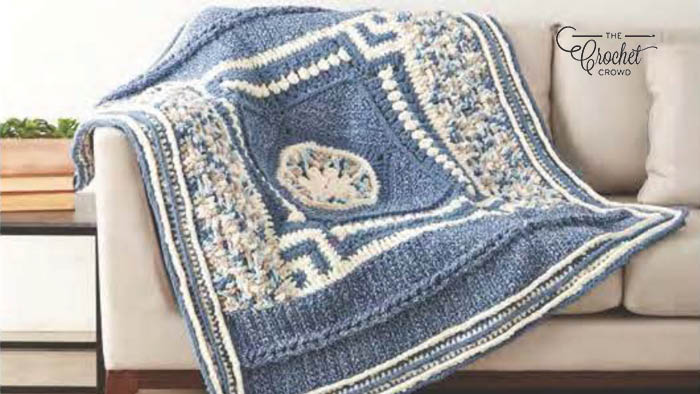 A Crochet Bernat Mystery Blanket beautiful multi-week tutorial that makes you expand your stitches. This Stitch Along is complete. In 2019, I am still using this blanket to keep me cozy in front of the TV.
Bernat Blanket Yarn is a product that lasts for years and years if you treat it right. Here in Nova Scotia, it's completely appropriate to have one that will keep you warm in the winter months.


I think you will end up with a beautiful example just like you see in the photo. It doesn't take long using Bernat Blanket yarn.
Over 400 examples of finished in our Crochet Bernat Blanket Gallery.
Complete Tutorial
More Crochet Pattern Ideas
More Stitch Along Crochet Patterns