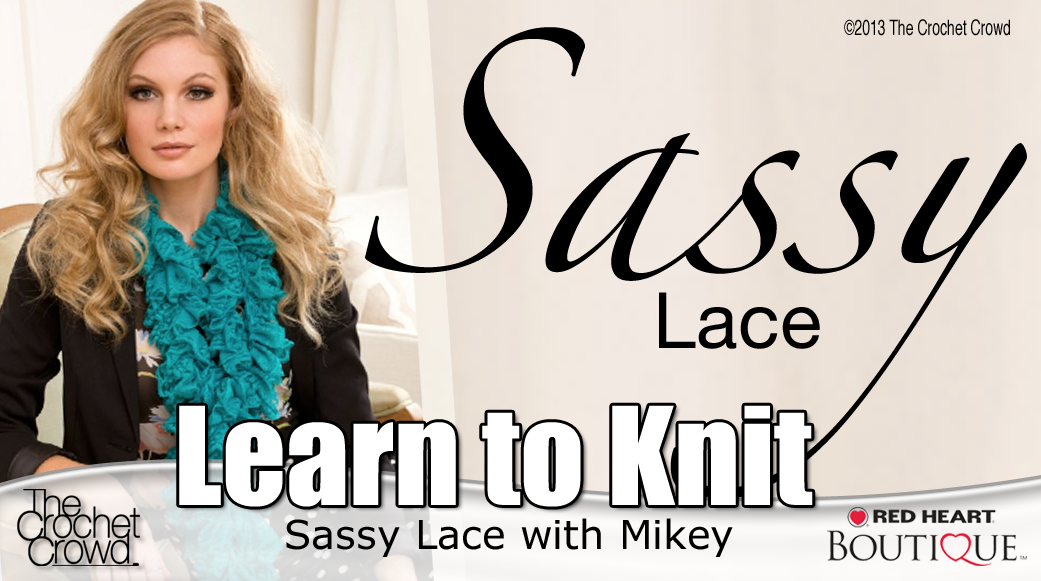 Learn to Knit with Sassy Lace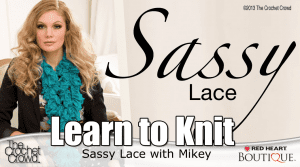 In today's lesson, I will teach you how to use Red Heart Boutique Sassy Lace. It's a brand new product by Red Heart. It has a really elegant finished look to it. The great thing about this yarn is the edges are finished. This means the lace will not fray.
I made one of these in just over an hour. It's very easy and knits up really quick!
More Frilly Ideas