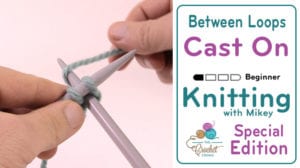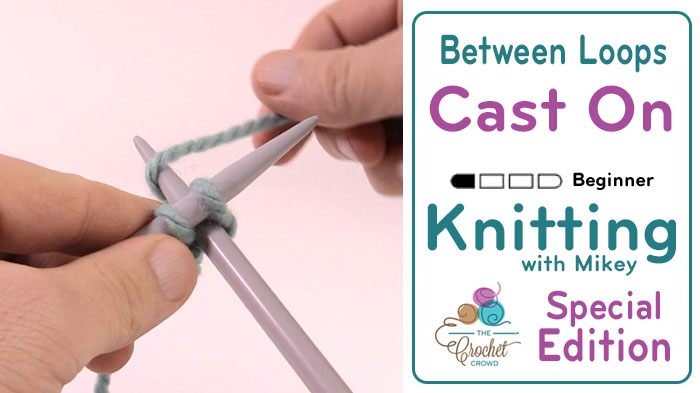 Cast On Between Loops
When it comes to knitting, there are many methods to casting on. Casting on means to start a new strand of yarn. This is the very beginning of the project where you have to create the loops on the knitting needle to be the foundation.
In this method, you start off two loops and then all other loops from this point are created by inserting the needle between the loops.
This particular method is a bit tricky to master, personally, it's not one of my favourites but is a doable option for those who like options. I have seen this used on Yarnspirations for certain projects. It may just be a teacher's method of preference. Remember with knitting, your own preferences do play a factor in how you start. Unless the pattern asked for a certain style of the cast on, of course.
Try this method and see what you think.
Pattern Suggestions
Tutorial
https://www.youtube.com/watch?v=sMWbmCSGVJw
Knit Cowl Pattern Ideas
No post was found with your current grid settings. You should verify if you have posts inside the current selected post type(s) and if the meta key filter is not too much restrictive.