---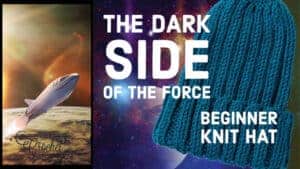 Begin knitting with a possible beginner-level hat using Red Heart With Love or equivalent yarn. The pattern includes a photographic tutorial. My tutorial is also below to help you in video format.
Playfully, I call knitting the dark side of the force because I know how to crochet with my eyes closed. However, I have been teaching myself to know since September 11, 2022 and I am rocking it. I do a bit of practice almost daily to smoothen up my hands for teaching online.
The tutorial is designed for beginners.
Customization: If you prefer a beanie size to this hat, knit only 6" before doing the shaping of the hat section.
Pattern Details
Project Size: Average Adult. It's pretty stretchy.
Gauge: 16 sts and 20 rows in 2 x 2 ribbing slightly stretched.
Designer: Laura Bain
Stitch Multiple is not applicable.
Needle Size on Pattern: 6 mm / US 10
Yarn In Pattern: Red Heart With Love
Pattern Date or Last Revision Known: August 1, 2019
Please use the pattern for details on yarn quantities, gauge and other details not listed here. This pattern may have been updated since the creation of this tutorial, and the information or presentation of the printable PDF may have been changed without notice.
More Ideas
Suppose the style of this article isn't your thing. We have a chunky version of hats available as well. These are the Knit Your First Hat. Tutorial is also available to help you out.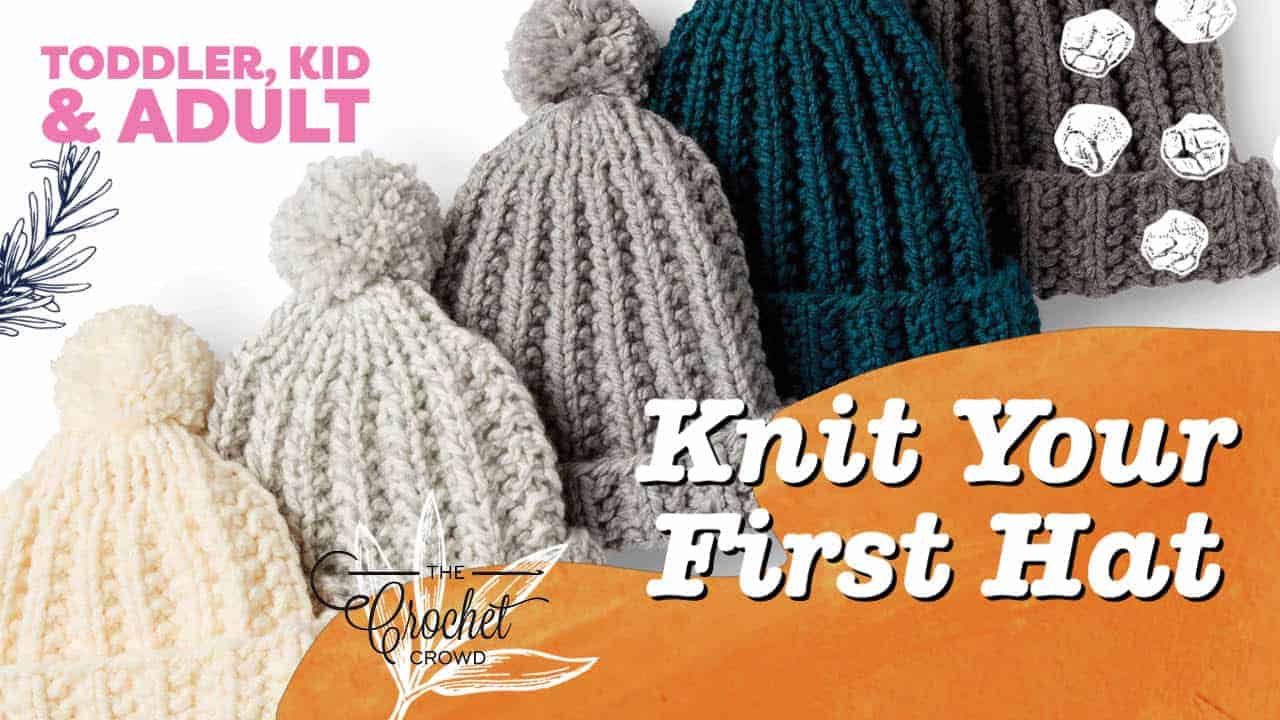 ---
Tutorial
---
More Knit Hats