---
Tunisian Brioche Cowl for Beginners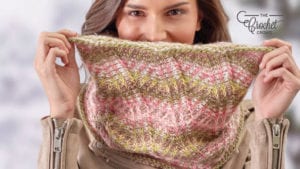 The Tunisian Brioche Cowl is a great introductory project for a crocheter who knows how to crochet but wants to go up another level in skill sets.
I also have a 3-page Brioche Tunisian Worksheet that matches this project for helpful tips and stitch diagrams to use. The worksheets are shown in the tutorial as well.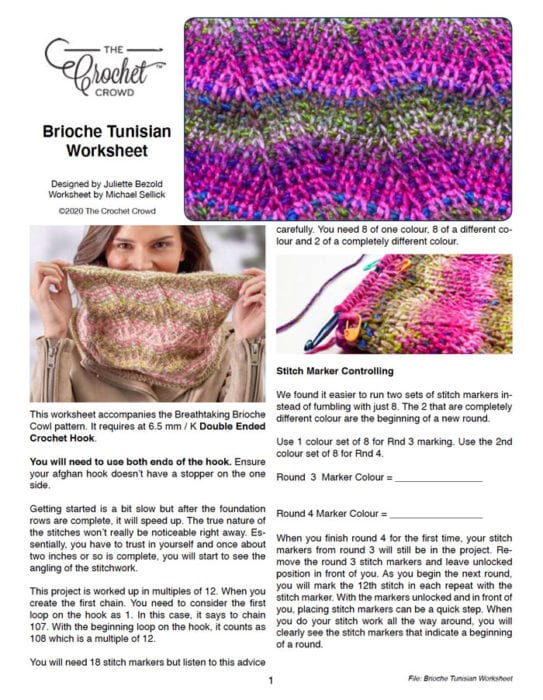 This concept can have a steep learning experience to get started but once you are past the foundation row and first round, the repeating is pretty simplistic.
It's something I have always wanted to learn and it felt like I had expanded my skills. Watch the tutorial below to get started.
Pattern Suggestions
Tutorial
Even More Tunisian Projects and Stitches