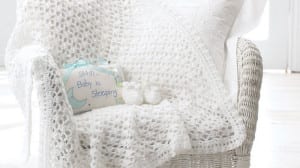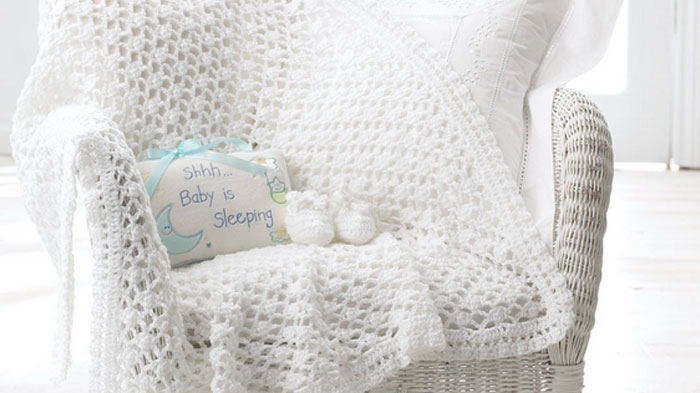 Vintage Blanket
This Vintage Baby Crochet Blanket is incredible and isn't too hard to master. This afghan can be done in any size as I will share with you the inside tips for this one.
The stitch used is the Trellis Cluster Stitch. To make this afghan in any size, other than shared on the free pattern, you just have to keep the multiples in sets of 8. At the end of the chain, you will add 2 chains to keep the balance. The border will match perfectly, even when you change the sizes.


More Crochet Patterns to Consider
You will notice pretty quickly that the repeat pattern is simply crocheting rows 2 - 5 over and over. I have provided a video tutorial to show you.
I have deviated slightly from the pattern to provide a tip on the end of the rows to help you stay balanced. Refer to the video tutorial.
Get this free pattern, it's called Baby Blanket and Booties. Please note, I haven't done a video for the baby booties at this time.
Video Tutorial
Baby Blanket Pattern Ideas