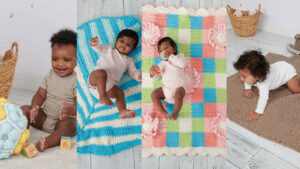 Yarnspirations has requested the four free patterns to be filmed up. If you were to choose which one as I always have a choice if I film or not, which one do you want to be done the most? Please leave me a comment on this blog with your choice.
Each one of these is a free brand new pattern. So you may not need me to film at all and you can get the free patterns below if you want them.
More Ideas
---
Bernat Big Floral Ball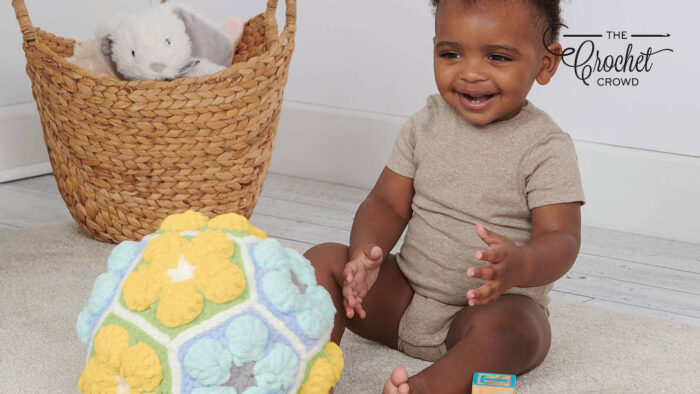 The crochet floral ball is really nice. Safe play for the young one in your life. It's compact in stitching and really decor friendly for a nursery.
Tutorial
Releasing April 17, 2022
https://youtu.be/oA-s0VjxH9s
https://youtu.be/p-_Va3iIQNY
---
Crochet Leafy Time Playmat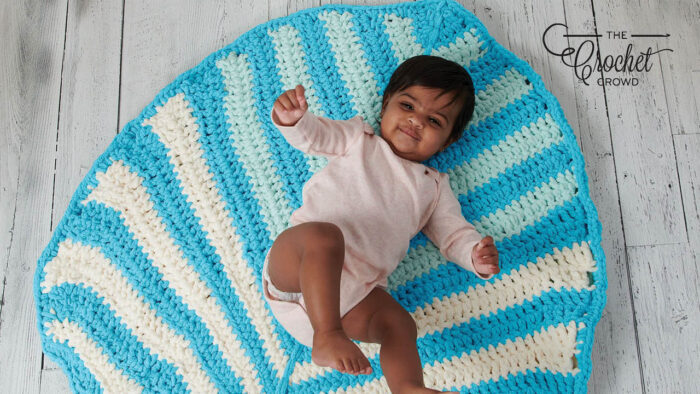 Soft playmat in the shape of a modern tropical leaf. Let the baby rest. A bit of shaping is required for this but really unique too.
---
Snail's Pace Playmat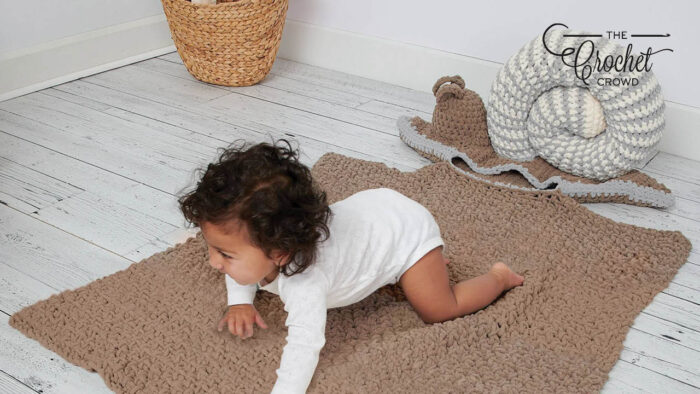 A two-part component of a baby playmat that is attached for a snail design. When the mat is not in use, tuck the blanket back inside the snail. Really cute for a nursery.
---
Crochet Gingham Baby Blanket with Flowers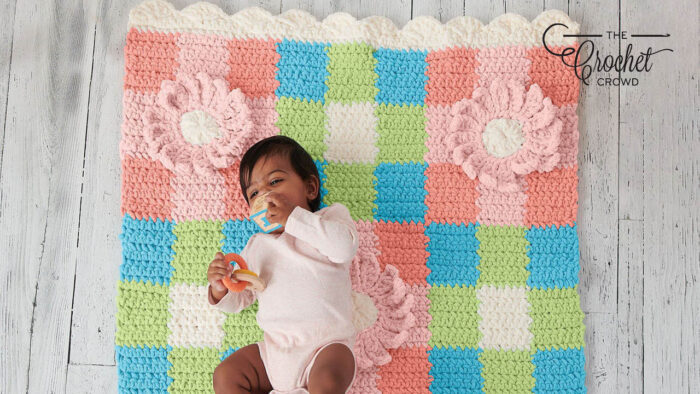 Modern baby blanket in gingham format. Bright and cute. Wrap the baby in love using this concept that is like a graphghan. Add those bonus flowers for an extra pop of cuteness if you wish.
Tutorial
https://youtu.be/1FbO1K35Qvc
https://youtu.be/byTFklsuroE
More Baby Blankets