New to Yarnspirations is the MAKE THIS program, which is for absolute beginners or crocheters and knitters who need a touch-up on the basics of skills.
It's the new community hub to teach new people how to get started in this hobby so that the skills won't die off into the future. Give the newbies a chance to learn, whether young or old.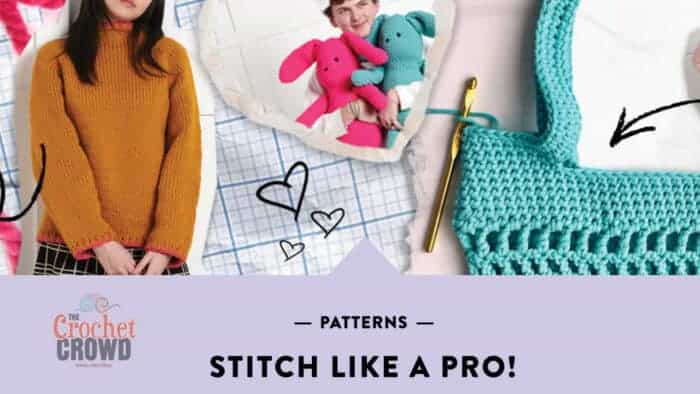 .
.
New Enhanced PDFs and Downloads
The PDFs in this section are highly enhanced with graphics and larger print instructions. Like you see below... Chain (Ch) 39. Is getting crocheters to understand that ch in the world of crochet = chain.
Through repetition and call-out instructions, a crocheter or knitter can build their skills.
More and more patterns will be added in this format. You will see this on the MAKE THIS HUB.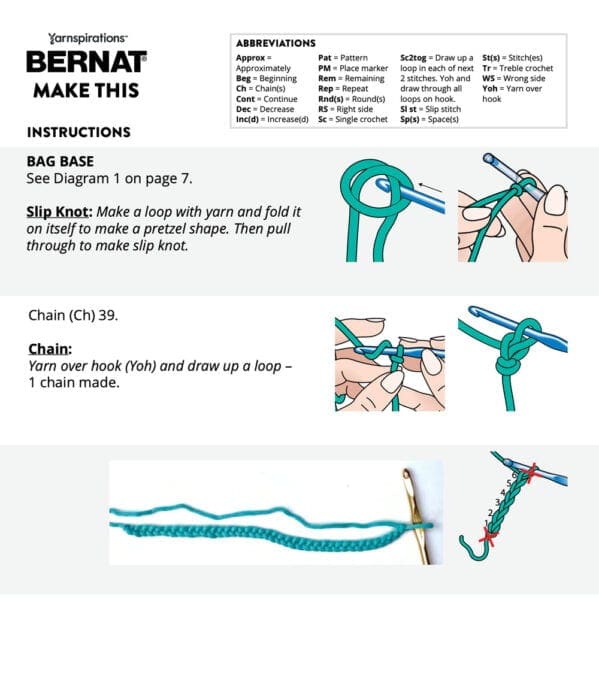 New Learning Tutorials
New tutorials have been filmed by one of the Yarnspirations Designers to go back to basics with easy-to-follow instructions that can be found on Yarnspirations YouTube Channel. See some examples below.
Mikey's Learning Workshop for Beginners
Typically, a camera flip can be done for left-handed people, but for knitting, it's not possible. It can only be done with crochet and Mikey is right-handed.
Some Patterns are Truly for Beginners
Patterns like the Crochet Well-Schooled Throw, a beginner-level pattern from a few years ago. The tutorial presented for this blanket was back to the basics of crochet at a slow pace from everything from holding the hook and beyond.