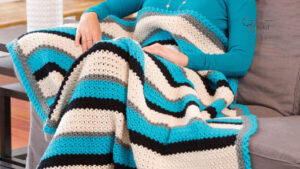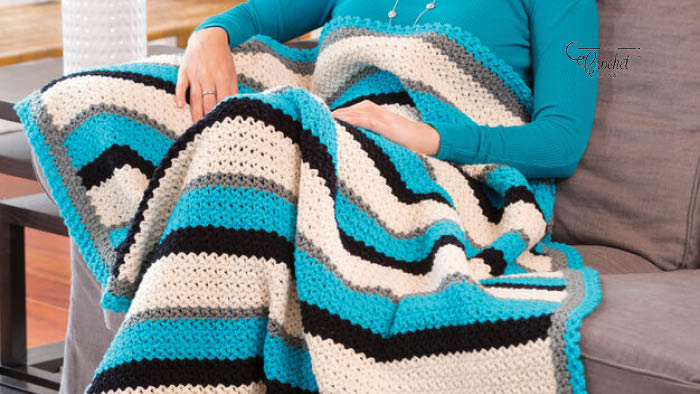 How do you figure out afghan sizes?
I have created a formula to calculate the chain counts needed to get to the sizes you need. The formula will also calculate stitch sets for those who require a pattern, such as a wave afghan to stay in balance for stitches.
Sizes of afghans have been provided in the equation for those interested to know the standard sizes of crochet afghans. I have included everything from receiving blanket sizes to king size.
For my calculator, you will need a measuring tape to give me a few dimensions. Due to everyone having their own gauge for stitching, this formula will adjust to your own tension to provide you with accurate details.
More Help Suggestions
Crochet Afghan Pattern Ideas