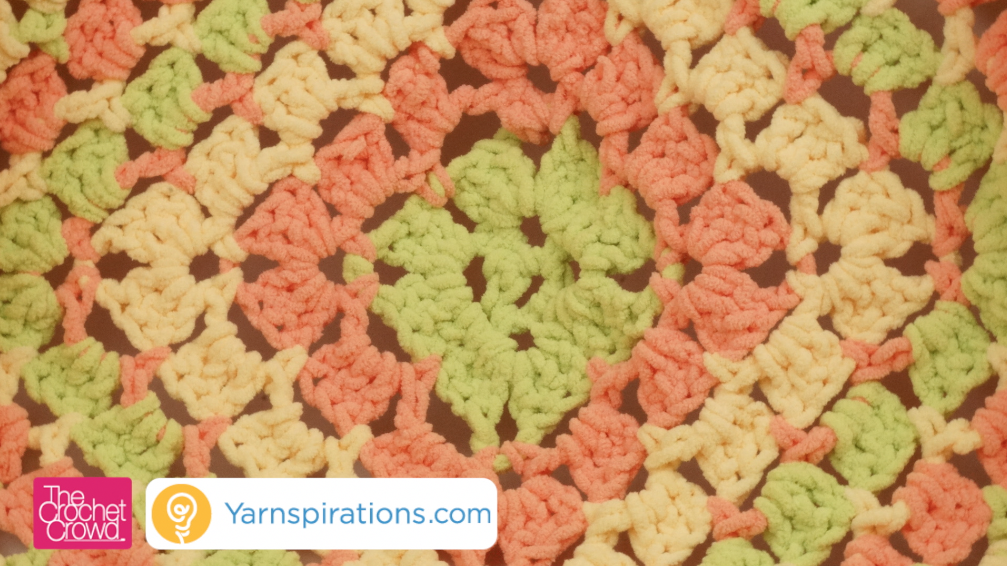 From The Middle Baby Blanket + Tutorial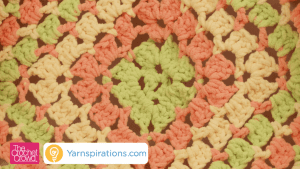 Crochet A Baby Blanket
Need a Crochet Baby Blanket in a jiffy? Try this baby blanket using Bernat Baby Blanket Yarn.
Bernat Baby Blanket Yarn is exceptionally thick as a super bulky level 6 yarn. Using a big crochet hook, this afghan will crochet up extremely quick.
More From the Middle Crochet Projects
The advantage to this type of yarn is that it is big and bulky without the added weight. It's light weight and sure to keep baby all cozy.
Get the free pattern, it's called From the Middle Baby Blanket.
Video Tutorial