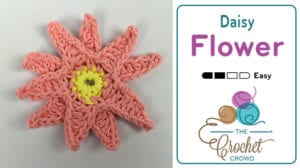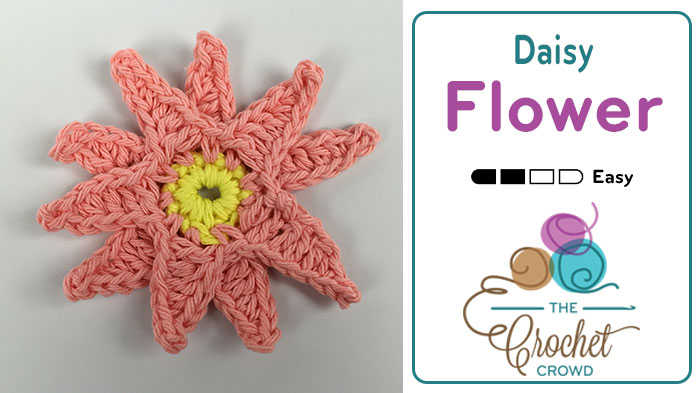 Crochet Daisies Pattern
Learn how to make Crochet Daisy Flowers. The pattern is originally from the Crochet Flip Flops Pattern of adding Daisies to the top of flip flops to glam up your flip flops.
You should consider using cotton yarns for this type of application. Cotton is stiffer and can shape easier if you are using them for wreaths, flip flops and other items. You can also use this pattern for using acrylic yarns if you are doing them as an applique. You have to use your best judgement call.
This flower consists of only 3 rounds of instructions. In the tutorial below, I will break down the steps for you and show you what to do.


Video Tutorial
Flower Pattern Ideas