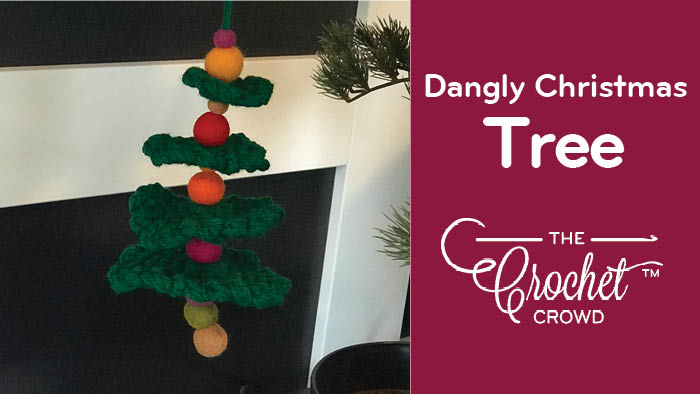 Crochet Dangly Christmas Tree with Felted Balls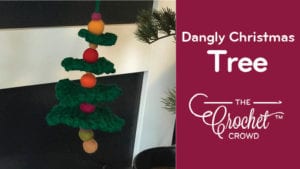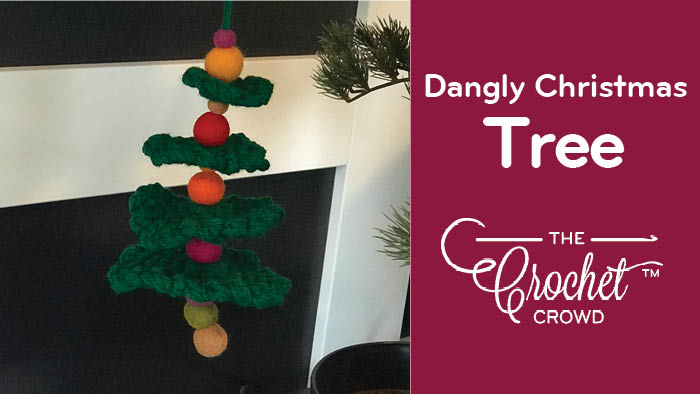 Crochet Dangly Christmas Tree
The Crochet Dangly Christmas Tree is just a crafty way to celebrate the Christmas Season ahead. For those with craft tables or into gift giving, these are simplistic ideas to make whimsical festive ornaments. I used Caron One Pound for the tree. The layers are double stranded for strength.
I tried multiple ball placements. Including just 1 large ball between the layers with 3 for the trunk.
I then tried 1 small ball, 1 large ball, 1 small ball between each layers and 3 for the trunk.
Finally, I settled on 1 large ball, 1 small ball between the layers. My point being, you can customize your ideas for what you think looks best.
Originally, I had just green balls but it didn't look 'fun'. It was quite blah. So I ripped it apart and got myself coloured balls to put the fun back into the ornament. Again, your decision. You're the artist.
More Christmas Ideas