My middle child loves wearing sweaters, I think she gets it from her mama. She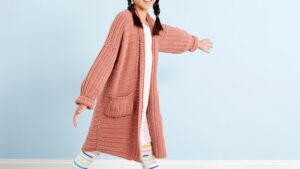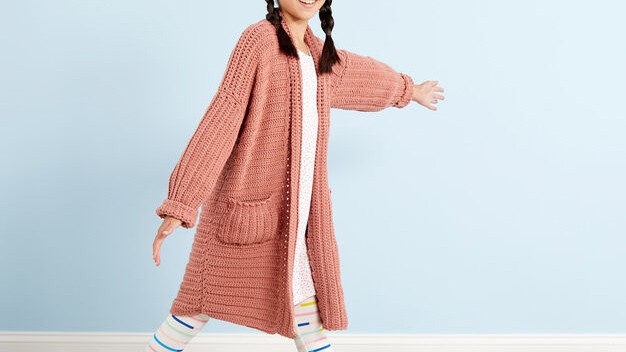 has one long one that she wears all the time a lot like this It's Elementary Crochet Cardigan except hers is fabric. But now I have the option to make her one in any colour she likes as well as a matching one for her sister.
Designed by Salena Baca this easy little cardigan was worked up using RED HEART® Amore'™. The pattern is written for sizes 6 to 16yrs. A great little sweater for and young adult.

Pattern Suggestions
Crochet Cardigan Pattern Ideas