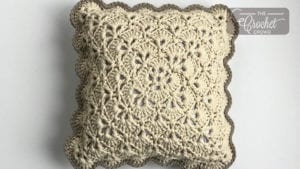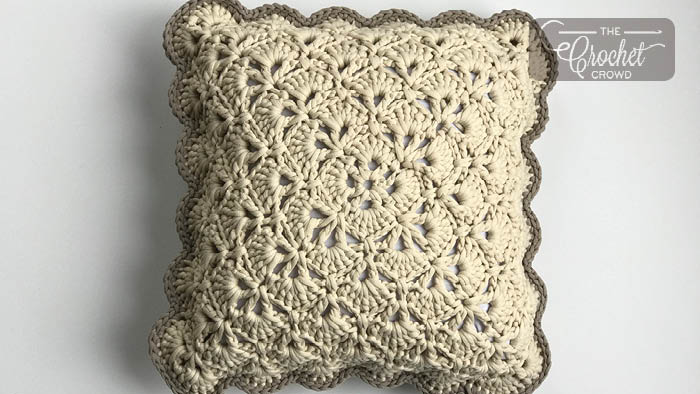 Crochet From the Middle Pillow
The Crochet From the Middle Pillow is based on the concept of the crochet afghan that can go with it. From the middle means it can go as big as you need it. This essentially means, if you have a bigger pillow to cover, you can make more rounds.
You will create two pillow faces the same size. Then you will put them together with single crochet around the pillow. Insert the pillow form before sealing the final side.


More Home Ideas
Tutorial
More Pillow Ideas