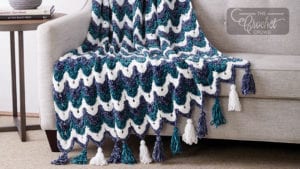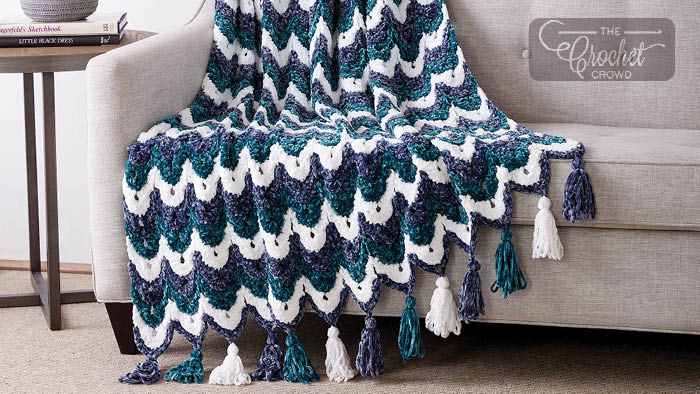 Crochet Ogee Afghan
This Crochet Ogee Stitch Afghan is a real treat for crocheters. It's a pattern that for some newbie crocheters an easy level crocheters may struggle with. I'm just keeping it real.
My struggle was counting. Though Yarnspirations has provided a diagram. I was struggling with the counts of the slip stitching. To remember them and so on. So I marked up the diagram with my own notes and once I did that, I can see the commonalities in what is required. Once you see how one section works with the other, it's much easier. As a benefit to you, I have provided you with my working sheet. You can download it, print it or save it.


The tutorial goes into great length explaining the diagram. If you listen carefully, you can pick up on small things like the way I am counting, 1 – 2 – 1 – 2 – 1. Listen to how I say it. I remember it easier by the tone I set as I say that in my head. ONE, Two… ONE, Two… ONE.
Mikey's Working Notes
Click the picture to download/save/print. Mikey's Ogee Working Notes.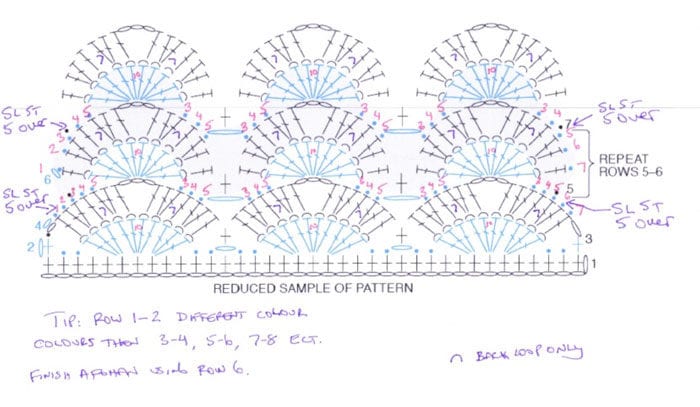 More Ideas
Tutorial
More Bernat Velvet Ideas
No post was found with your current grid settings. You should verify if you have posts inside the current selected post type(s) and if the meta key filter is not too much restrictive.