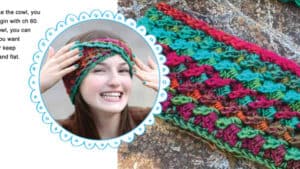 The Crochet Tidal Bay Headbands were designed by Megan McHugh inspired by Daniel Zondervan's stitching combination.
Designed in either a flat headband or with an infinity twist. Easy to crochet with Red Heart Unforgettable being really outstanding with colour mixing.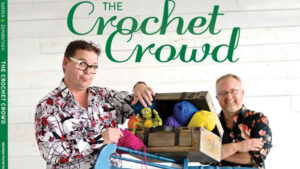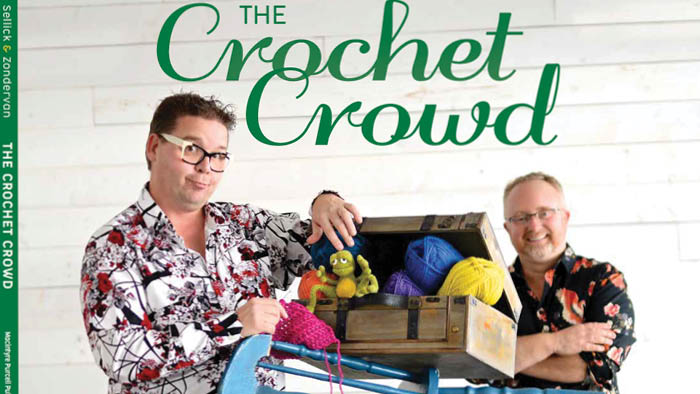 This pattern is inside our first book. Therefore, it's a paid pattern. Find this book at your local bookstore or have the store order it in for you. You can also find online places where you buy books.
ISBN: 978-1-77276-160-3
More Ideas
More Patterns In Our Book