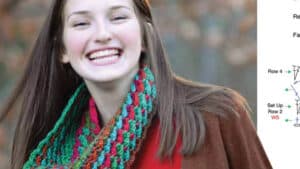 The Crochet Tidal Bay Cowl was designed by Megan McHugh inspired by Daniel Zondervan's stitching combination.
The cowl has the option to have a twist or use it as an infinity style. With the stitching combination included, you can adjust the size of the cowl using your own ideas. Worked in the round. Though Megan stopped when the yarn ran out, you can make it wider as well.
We left you information inside the book to change the size which could include making it to a blanket with Daniel's stitch combination.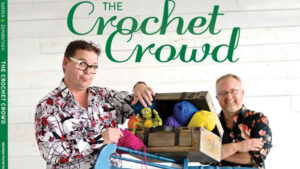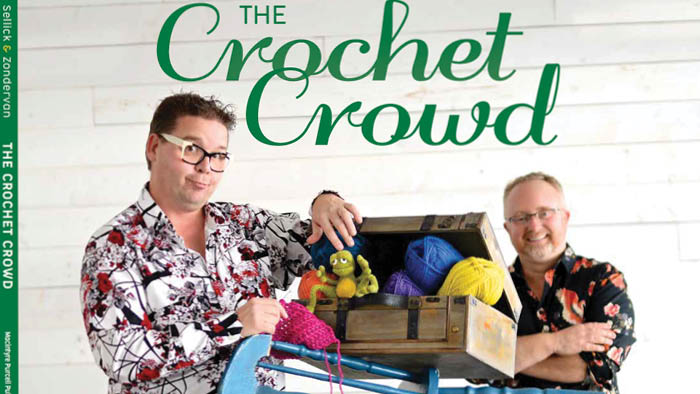 This pattern is inside our first book. Therefore, it's a paid pattern. Find this book at your local bookstore or have the store order it in for you. You can also find online places where you buy books.
ISBN: 978-1-77276-160-3
More Ideas
More Patterns In Our Book