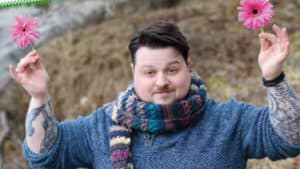 The Crochet Tidal Bay Scarf was designed by Daniel Zondervan.
Daniel's pattern is simple and has fantastic breathing feel that is light and yet texturally awesome to look at. Daniel added half-double crochet to help break up the texture. Plus, he loves the tight stripe look that naturally occurs using Red Heart Unforgettable. Megan enjoyed the stitch combination so much that she decided to work on a Mobius cowl and matching headband. Why? Because the stitch looks amazing on both sides. Reversible and so much fun to make.
We left you information inside the book to change the size which could include making it to a blanket with Daniel's stitch combination. We included a crochet diagram for you to use as well.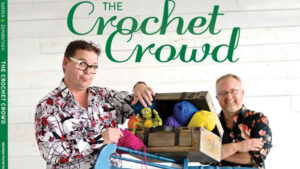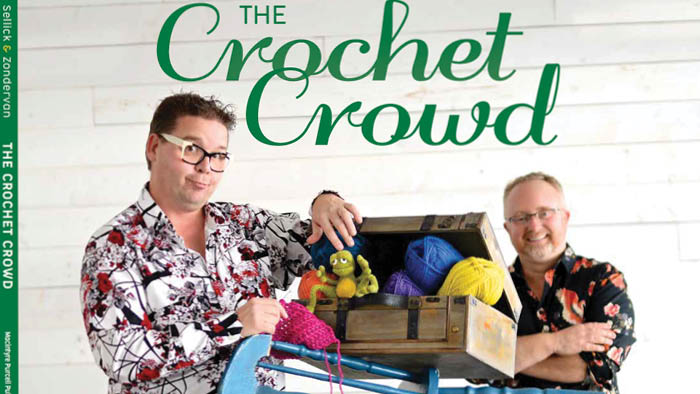 This pattern is inside our first book. Therefore, it's a paid pattern. Find this book at your local bookstore or have the store order it in for you. You can also find online places where you buy books.
ISBN: 978-1-77276-160-3
More Ideas
More Patterns In Our Book