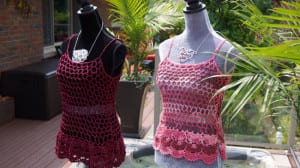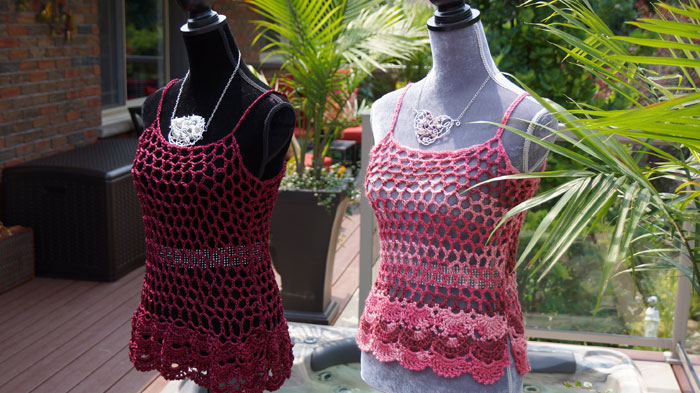 Crochet Warmer Weather Wear
Soon we will be able to tuck away our winter coats and shed a few layers as we head directly to summer. Also, some of you are snowbirds who love to hit the Caribbean or warmer weather to escape the snow.
Soon, I will have a 4th Top for consideration. Filming has already been done and it goes with this set. Again, airy and let that sunshine through the outfit and helping to keep you cool, yet stylish. All patterns were available to sizes up to 5 XL.
Click on the picture to get the pattern and matching tutorial to follow.
The scalloped top is tres chic! You may love it as much as I do!
Choose the Picture You Love Most
More Pattern Ideas
Crochet Clothing Pattern Ideas