Crochet Crossword Afghan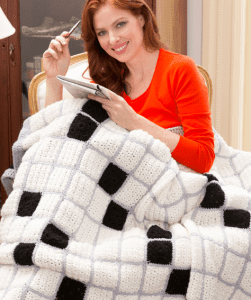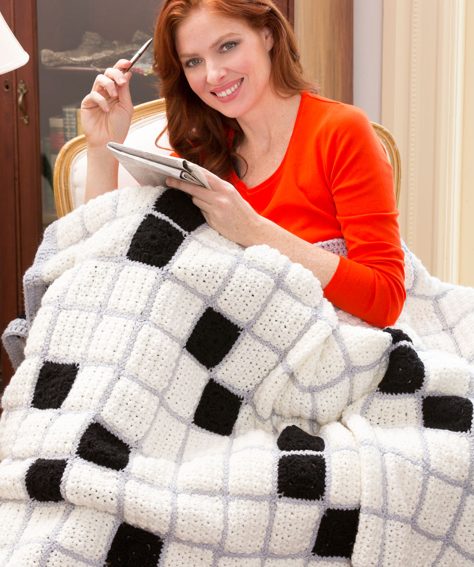 Crossword puzzles have never been something that I could master. There are some people who thrive off the knowledge of exercise that it can provide.
What's a 7 Letter Word for Happiness? CROCHET of course! Don't worry folks, the jokes get worse! 🙂
Seriously though, I know people enjoy crosswords and I really like this idea. Looks pretty snazzy and certainly would be a conversational piece.
Now imagine you created your own crossword puzzle afghan to actually be playable. Of course, you wouldn't write on it but maybe you could provide a second sheet with the black squares are strategically placed. This way, not only can you exercise your crochet hook but you could exercise your mind too.
Get the free pattern called Crossword Lovers Throw.


More Afghan Pattern Ideas