Crochet Forever Flowers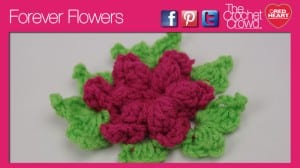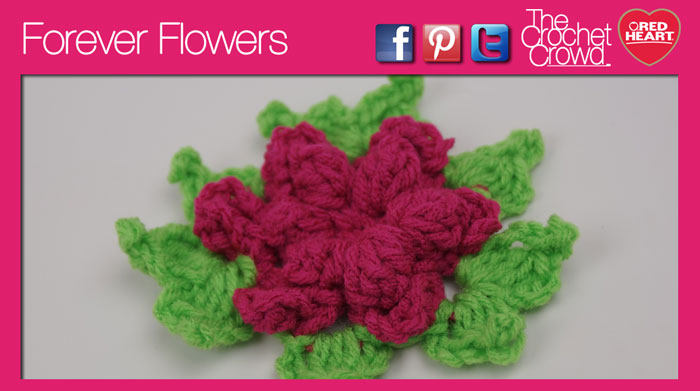 Simple but everlasting Forever Flowers are pretty easy to work with. My particular sample reminded me of poinsettias but it's just a matter of changing the colour combos and you can create yourself a completely different type of flower.
This flower uses the combinations of popcorn stitches to give the luscious rounded puffy looks to the interior of the flower plus then follows up with a cluster stitch later on in the pattern to create the leave shapes. It's pretty ingenious.
Once you are finished, you can use these flowers to attach to hats, put magnets on the back to stick to the refrigerator, accessorize an afghan and much more. It's one of those patterns that are great essentials for the crocheters toolbox of add ons to projects for the final touches.
Get the Free Pattern called, Forever Flowers to start creating your own garden today.


Follow the Video Tutorial
More Flower Pattern Ideas