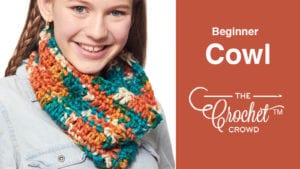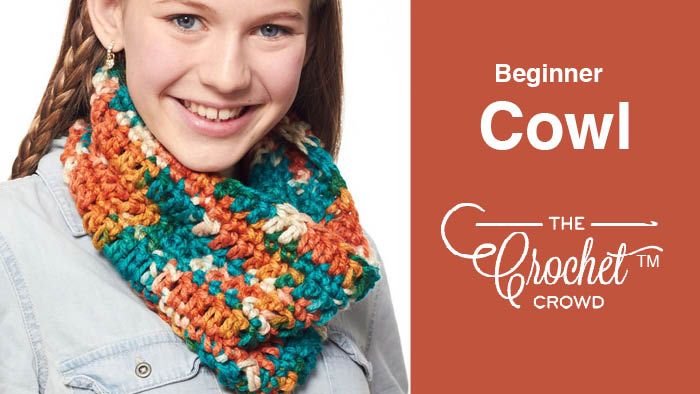 Crochet Cowl for Beginners
Learn to crochet this Crochet Basic Cowl. This is an absolute beginner Crochet Tutorial and learns to hold the yarn and hook before beginning this project.
This is a Dance Version learning tutorial. Meaning, I have put in dance music to give breaks to allow the student to learn the steps without my voice rushing the crocheter. I am giving advice, showing and you can start crochet from scratch.


More Crochet Pattern Ideas
Tutorial
Dance Version Learning Tutorial
Non-Dance Learning Tutorial
More Cowl Ideas