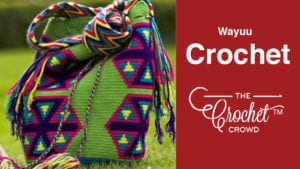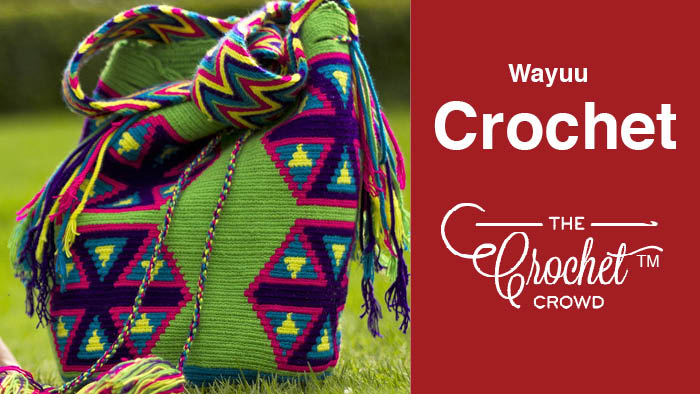 Introduction to Wayuu Crochet: Art of Making Mochilas
Wayuu Crochet is a technique developed by the Wayuu Tribe in Colombia. They have specialized in the art of making Mochilas. Mochila means a bag or sack. If you have ever travelled to the Caribbean, you may see Mochilas on exhibit in vendors and most of you will recognize they are not like a cheap purse. There are exceptional skill and intricate crochet work involved in making this design.
What Is Wayuu Crochet?
If you have ever done tapestry crochet, you have partially trained already. Primarily single crochet, but you can use other stitches too, you carry the unused yarn strands under the working stitches. So there are no bobbins associated with colour switching. As you need to change colour, you need to pull up the colour you need and place the existing colour under the next stitch.
Wayuu Crochet is not a quick going process. It is slow going and intricate. The end results are second to none.
The two examples below introduce you to Tapestry Crochet. However, they are close to Wayuu but not Wayuu. The examples show you how to switch colours by following a graph. In the Flying Geese Baby Blanket, a strip of triangles is a closer example.
Pattern Ideas
Two Examples of Tapestry Crochet
The Difference Between Normal Tapestry and Wayuu
Below is the same pattern. The only noticeable difference is that I used 12 blue spokes in the left example, my first ever example and used only 8 in the 2nd example as the first one (left is incorrect).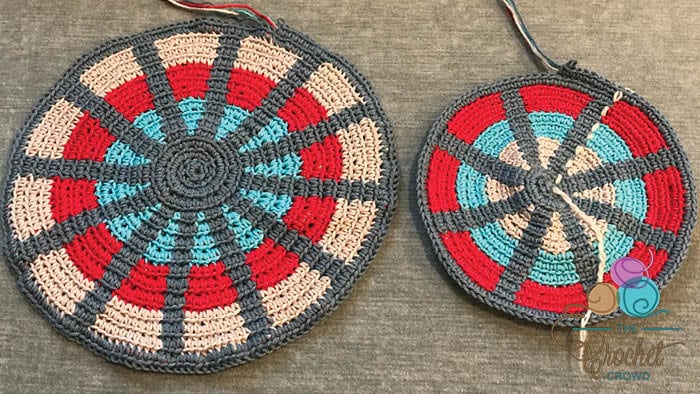 The Errors
Patons Grace is perfect for Mochilas and is considered a Light (3) weight yarn. The recommended hook is 3.75 mm or F. However, this is the wrong size for Mochilas. It needs to be much smaller.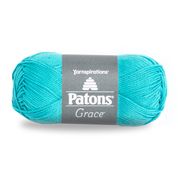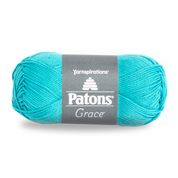 The sample on the left and the one I am holding in my hand is using a 2.5 mm / B Hook. It's too big. Marion Verloop, an expert of Mochilas, contacted me to tell me I am too loose. I would agree as I could see peek a boo of the colours that are being carried under the stitches.
I had to reduce my hook down to crochet thread sizes, a 1.9 mm / US 5 hook. It wouldn't seem like just over 1/2 mm would make such a large difference. The difference between the two samples is the hook sizes. The one on the right has 1 less round. The sizing difference is shocking.
I could tell instantly in doing the second sample with a 1.9 mm hook that my work was stiff and colours were concealing each other perfectly.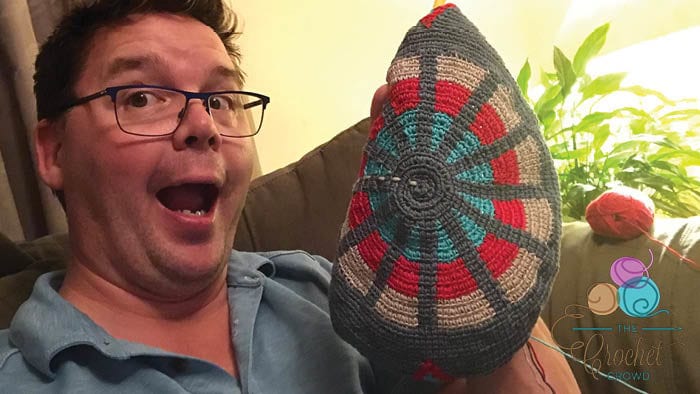 Tips for Doing Wayuu
Be tight and deliberate with your stitches.
Check the back of the project frequently to ensure you didn't leave any strands behind or any yarns are not stretched enough.
Keep your yarn organized in a way to prevent tangling. Marion shows ideas in her tutorials.
Count when needed and use visual queues to help you speed up a bit.
Use cotton-based yarns for maximum tightness and pretty much long term usage of the bag.
Do not over exaggerate your hook movement. Be exact and you will find you don't need to pull up on loose strands as much.
The project should feel stiff when you are crocheting it due to tightness and tension.
Best Tip
I found with myself that due to this being a slow-going process. A large project may feel never-ending or daunting. Set yourself up with mini-goals as you progress. Set a goal that is achievable in the time frame of each sitting. At the end of your session of crochet and you hit your goal, you will like you are making great progress.
Pattern Development
Writing a pattern for this concept is not easy and can take several months to develop and create the sample. Most of these types of patterns are paid patterns due to the level of work required to make them. Patterns generally include written instructions, photographs and diagrams to follow the design. You will not find many free patterns for this concept due to the work involved.
Wayuu Mochilas Tutorials
Tutorials hosted by Marion Verloop. English is not Marion's first language and she does an excellent job for us to understand her. I will be running an introduction series with the help of Marion coming up in the future.
More Wayuu Pattern Ideas