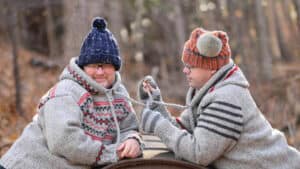 Mikey and Diva Dan own a couple of really heavy wool sweaters. No, we didn't knit them. People are inquiring about them and I can share some details.
We felt good about purchasing them as they are Canadian-made in Newfoundland.
Made by Winterhouses in Stephenville, Newfoundland and purchase in Rustico Bay, Prince Edward Island at the Rustico Bay Wool Sweater Company. Yes, you can purchase the sweaters online though we picked them up in person.
We visited the Iles de la Madeleine tucked in the waters between Prince Edwards Island and Newfoundland. A French-speaking island as it's part of Quebec in the Atlantic waters. A 5-hour ferry ride to probably one of the most unique places we have ever visited. A windswept island on a rock with very few trees. A treasure for some to live there and really unique place to visit.
While there, the ocean air was brisk and these sweaters isolated us from the cold. The air goes around you, instead of through you. One of the best investments, warmth-wise. They can handle the wear and tear. Wearing inside, I don't sweat. You will see at the link above with the Sweater Company a direct link to their sweaters. You could be stick-priced shocked but I cannot emphasize enough, these sweaters are completely worth the investment. This is a sweater with a bit of care that will last your lifetime, not fast fashion built to be cheap and intentionally designed to wear out. 
If I am ever going outside and I know darn well my coat isn't going to be enough, I pop on my sweater and I am toasty as a bug in a rug. 
It was cold the day we did our photoshoot outside with our hats.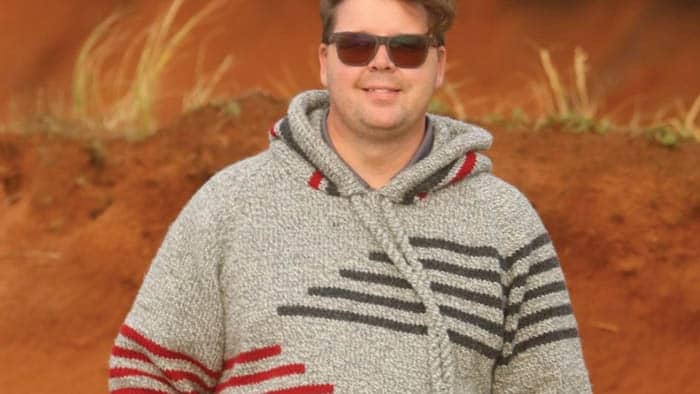 ---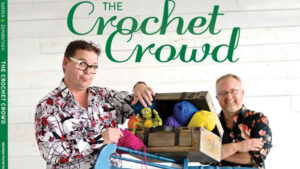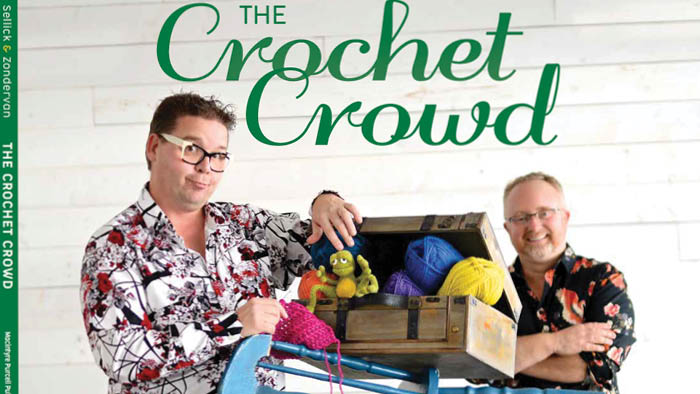 This pattern is inside our first book. Therefore, it's a paid pattern. Find this book at your local bookstore or have the store order it in for you. You can also find online places where you buy books.
ISBN: 978-1-77276-160-3
More Ideas
More Patterns In Our Book