Yarnspirations proudly presents Bernat Baby Blanket Frosting yarn. They are sized to match the rest of Bernat Blanket at 300g / 10.6 oz, 201 meters / 220 yards.
The latest free pattern, Crochet Baby Ripple Blanket, showcases the look of this soft yarn.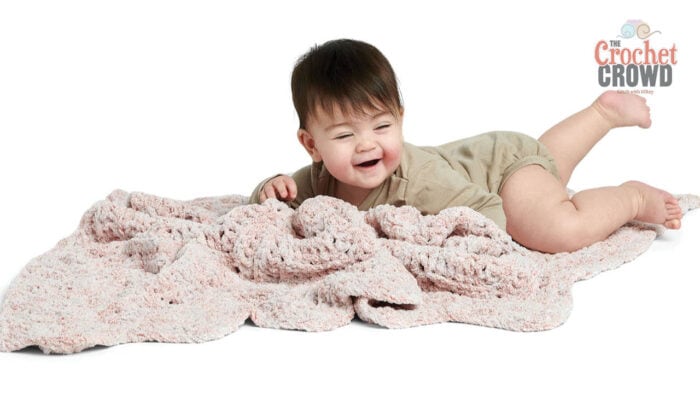 -
-
The yarn is speckled to match the texture appearance of frosting on a cake. Amazing looks that include the following colours:
Sunday Times
Lilac Lounge
Meadow
Seaside
Golden Hour
Cozy Rosie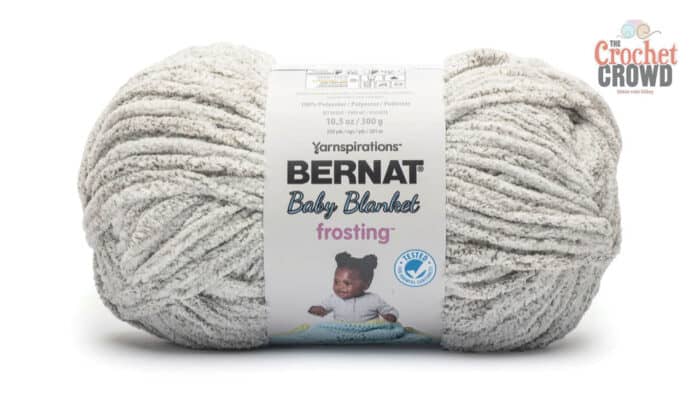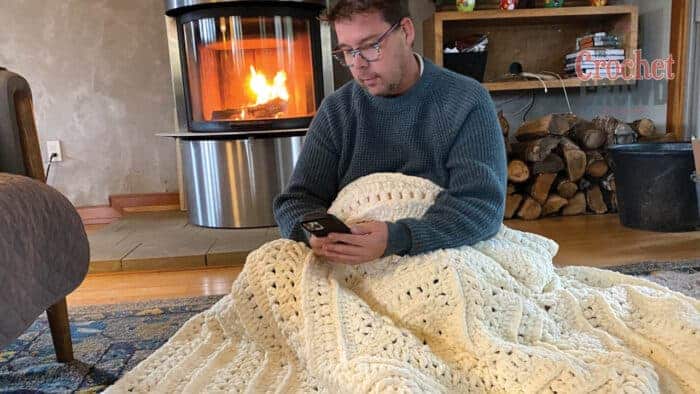 The yarn is the same as regular Bernat Blanket and you can essentially substitute this new colouring into any of the Bernat Blanket patterns. The Study of Snow Crochet Blanket is an example of something that can be changed over to this new colour.
The Study of Puff Dessert Blanket can pair beautifully with this yarn. Please note the diagram and instructions are different on The Crochet Crowd versus Yarnspirations. The Yarnspirations version needs to be updated.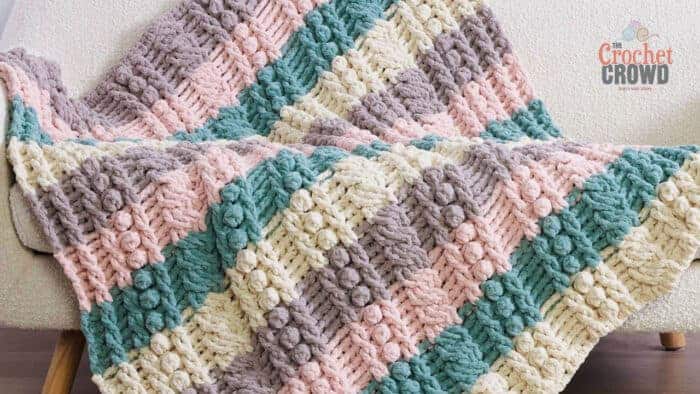 More Colours
Check out the beautiful colours. You can find this online at Yarnspirations, where Bernat Blanket Baby Frosting is sold like JOANN Fabrics and Crafts online and in select stores.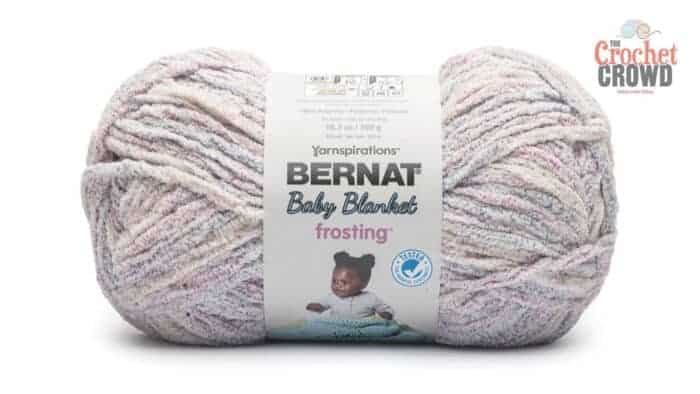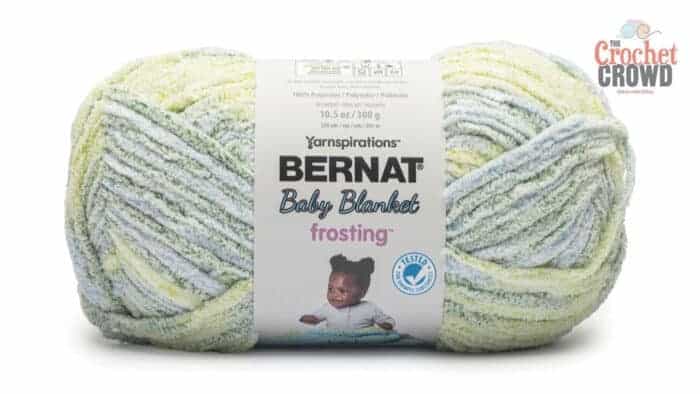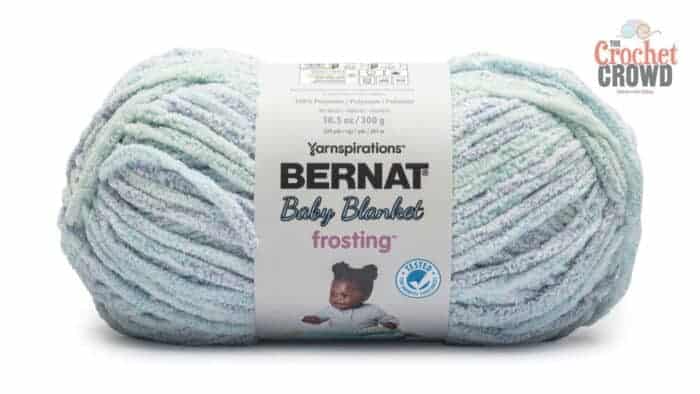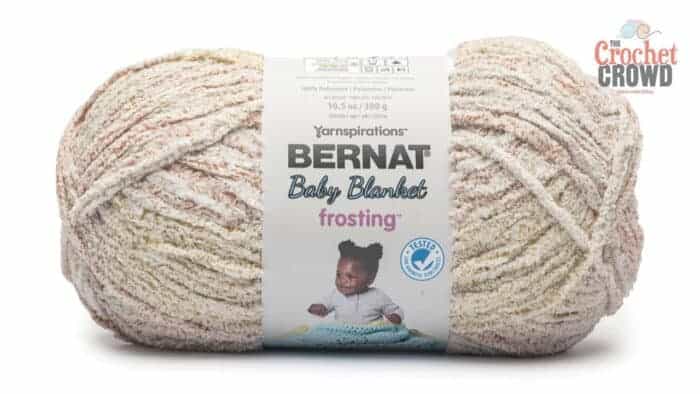 More Blankets