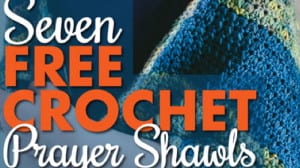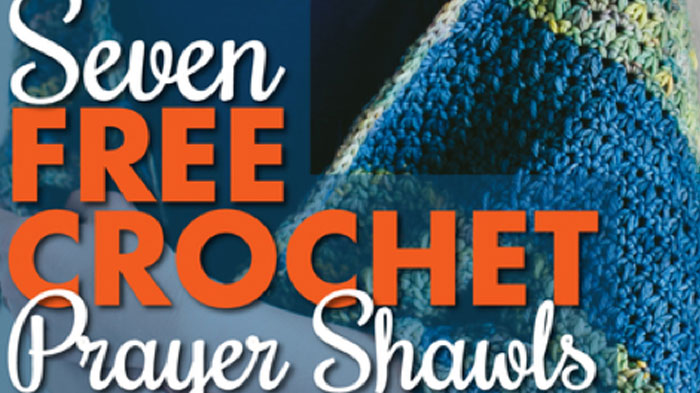 7 Prayer Shawls eBook
This free Seven Free Crochet Prayer Shawls eBook has designs inside the book that I think are doable for the average crocheter.
There is a mix of average stitches and some really neat lacework. If I were to pick my favourite inside this book, definitely the Cherry Hearts Prayer Shawl. I love the open lace work. I think the model really pulls this design off nicely. I also like the way it drapes and that it doesn't look like someone is wearing an afghan around them.
My second choice would be the Best Friend Prayer Shawl in this book. Again, a very nicely executed design with generous length.
If you are looking for a few free patterns and a prayer shawl is of interest, definitely check out this free eBook. It's called the Seven Free Crochet Prayer Shawls eBook.
More Shawl & eBook Ideas
More Crochet Collections to Enjoy