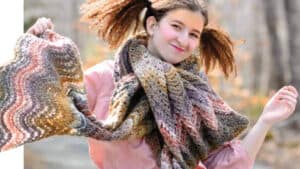 The Tunisian Cozy Maritime Wrap was designed by Anita Grover. To figure out Tunisian in the waves with texture was her concept.
Speaking first-hand, she did a lot of testing trials to make this work and then finally stumbled onto the formula to make it work.
We created a Tunisian diagram to assist with the visuals for this. Anita figured out the multiples to change the size in the even you want to make it smaller or even blanket size. You will find that inside the book.
---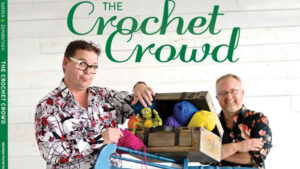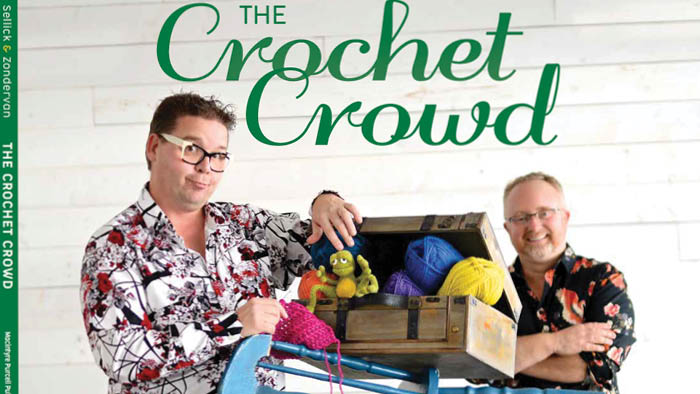 This pattern is inside our first book. Therefore, it's a paid pattern. Find this book at your local bookstore or have the store order it in for you. You can also find online places where you buy books.
ISBN: 978-1-77276-160-3
More Ideas
More Patterns In Our Book