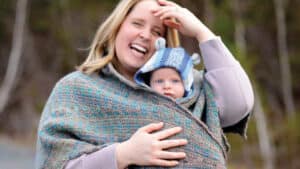 The Tidal Wedge Wrap was designed by Anita Grover. With intentional stepping wedges circle around.
Anita hasn't really designed before, so this was a big challenge. Tunisian is her first passion in the yarn arts. You will see two versions of this same design in the book. One is the colour you see and the other is the black and white version.
Soft by using Patons Kroy Socks yarn and we provided a Tunisian diagram which we had to literally learn from scratch how to make one and what the symbols were. It was a challenge overall.
---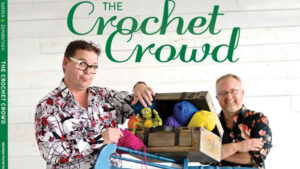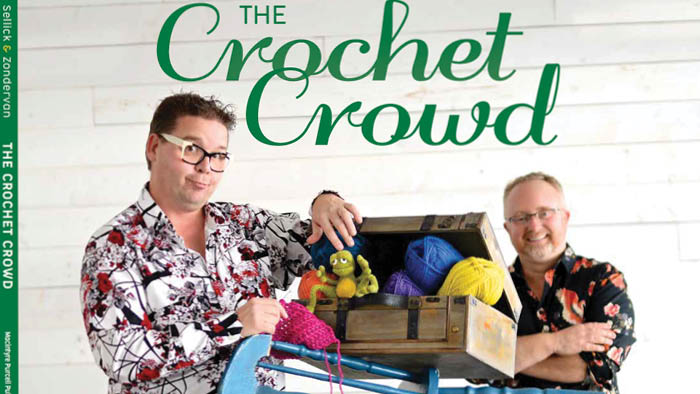 This pattern is inside our first book. Therefore, it's a paid pattern. Find this book at your local bookstore or have the store order it in for you. You can also find online places where you buy books.
ISBN: 978-1-77276-160-3
More Ideas
More Patterns In Our Book