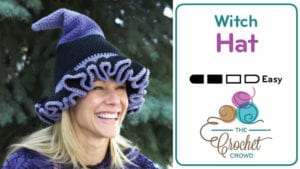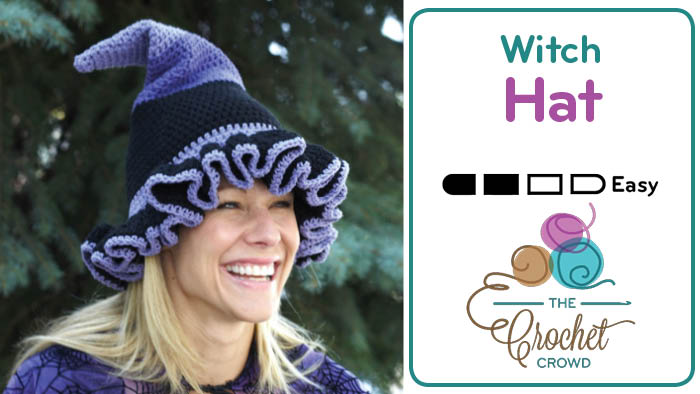 Crochet Adult Witch Hat
Crochet yourself an easy to follow Crochet Witch Hat. You can change the colours to suit your own personality.
The best thing about crocheting your own costume is the idea that it's reusable. So it's a one-time making that you can use or share in the years to come.
Whether you are accompanying children in the streets or just dishing out at the door! Be fun and fabulous and witch-a-licious!


More Halloween Pattern Ideas